Flappy Bird fanatics, here is a piece of good news – Dong Nguyen, the man behind the app has revealed in a recent interview that he is considering bringing it back from the dead.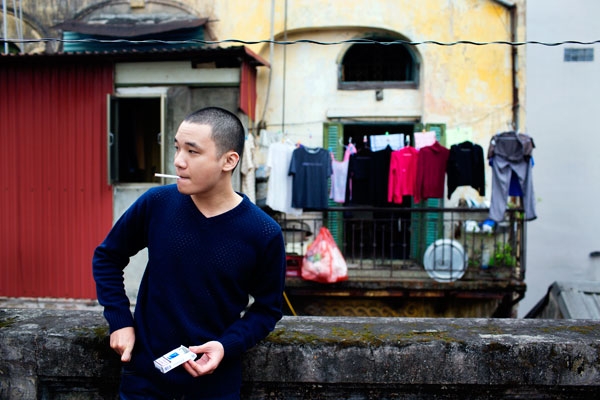 Around this time last month, the world went crazy for a simple and frustrating smartphone game – Flappy Bird became an instant hit and as soon as creator withdrew the game from the Google Play Store and the iOS app store, people just lost it and even sent death threats to Nguyen.
Nguyen has been keeping a low profile ever since but in a recent interview, he has stated that despite the travails he has been through because of the app, he loves the attention it got for him and 'is  considering' bringing it back.
Not just that, he opened up on why he originally took Flappy Bird down – he was worried about the game being addictive – which sounds true in retrospective. He also stated his inspiration behind creating the game – Nguyen's home city of Hanoi was what inspired him too create this simple yet entertaining game. It was the busy lives of Hanoi residents that made him keep the game as simple as possible.
Although, we don't know for sure if Flappy Bird will truly return for good, Nguyen stated that if he ever releases a new version, it will come with a warning – Please take a break!
From the attention received by Flappy Bird clones, we can gather that the original app definitely has a lot of potential of  making it big, yet again.
For the full text of the interview, click on this link.