Angry Birds Space, the newest addition to the ever popular Angry Birds game has said to have crossed 10 million downloads. This news comes in directly from Angry Birds' official Twitter account so this information is all confirmed.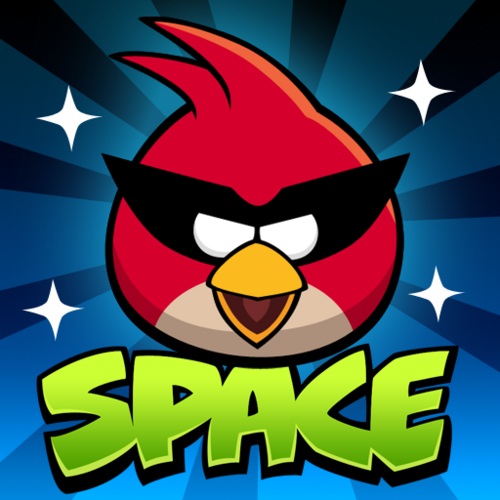 Angry Birds Space's 10 million download mark was crossed in just 3 days and it is still counting on.

The 10 million mark is a combined figure of downloads over the iOS, Android, PC and Mac platform. The Angry Birds Space is yet to release on the Windows Phone platform and Rovio seems to be having no plans for a MeeGo or Symbian version as for now. 
 
A Windows phone version was first denied and later confirmed so that'll also add up to the numbers. But if Angry Birds Space is released for Symbian and MeeGo a well, the numbers are sure to skyrocket more. We really wish that Rovio does release the Space-flying birds to the burning Symbian platform very soon.