Another Sony Ericsson Windows Phone handset leaks
Sony Ericsson unveiled some pretty top notch smartphones at the CES including the Xperia S and the Xperia Ion.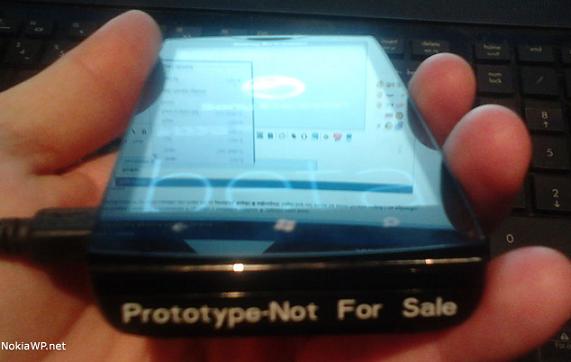 While the company had earlier announced that it will only be focussing on smartphones, it was presumed that it will stick to Android as it never showed any interest towards Windows Phone. Well the folks at NokiaWP believe that the Japanese company might just change its mind and add Windows Phone OS to its product portfolio.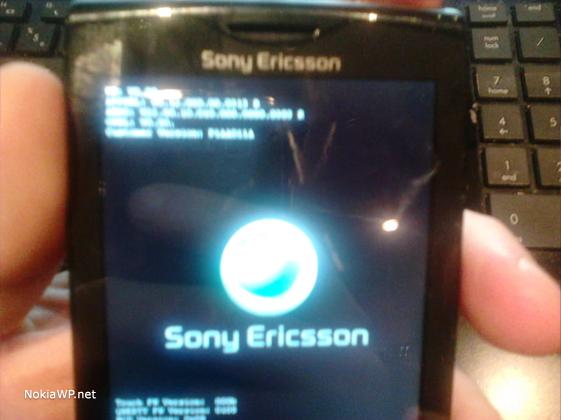 There was a previous leak last year that showed a Windows Phone running QWERTY-keyboard equipped handset by Sony Ericsson which never saw the sun. Now another leaked image confirms that Sony might just be cooking up something. The new leaked handset doesn't seem to have a physical keyboard, but if you see the second image, the handset is quite chunky, suggesting a full QWERTY-keyboard underneath the display.
So if Sony does tilt towards Windows Phone it will be an exciting move by the company, as almost all the big names in the industry have already adapted the new OS including Nokia, Samsung, HTC and LG.