After the initial rumours, Apple has officially announced the acquisition of Beats Audio and has promised to keep the brand intact.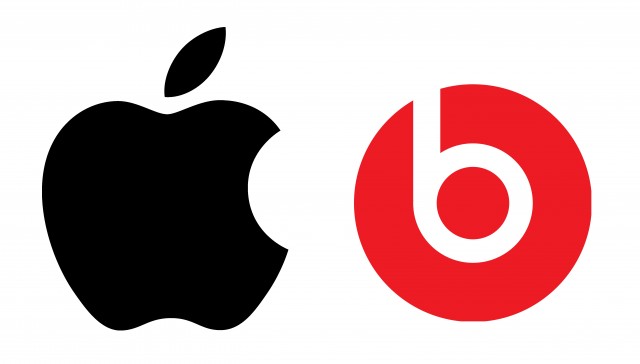 Apple has officially announced the purchase of Beats Audio for $3 billion, making it the largest purchase ever by the company. Of the $3 billion, $400 million would be invested over time and the deal represents just a small amount of the company's $160 billion cash hoard. Also the founders of Beats Audio, Jimmy Iovine and Dr. Dre will work with Apple.
With just over 111000 premium subscribers, Apple might have paid a hefty price for Beats Audio. However, Apple seems to be eyeing the music streaming service and plans on merging it with iTunes to introduce a service that charges users monthly for access to content instead of the current pay-per-tune payment plan.
Speaking about the deal, Tim Cook, CEO, Apple, said, "This is a big deal. But to put it in some perspective, we acquired 15 companies last year and 12 this year, some 27 in 18 months. But this one is all about music, which we've always felt is in our veins and we've always appreciated that technology alone was not enough."