While Google has been known for actively acquiring companies of interest to it, Apple seems to be joining the league and planning on giving Google a stiff competition for its personal assistant.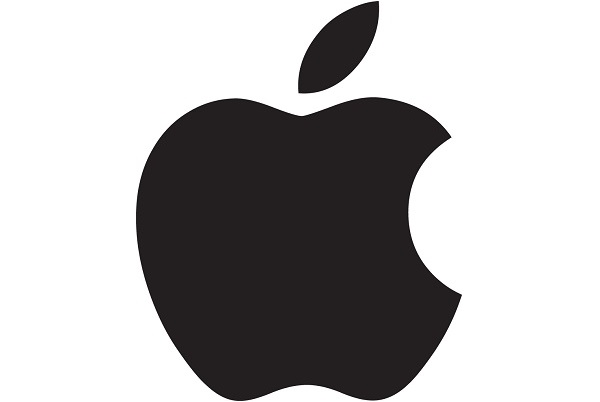 apple
Apple has apparently agrees to purchase Cue, which is a personal assistant app, which is another similar alternative to Google Now. While there is no official word on the price, reports suggest at least $35 and $45 million right up to $50 and $60 million. Right after the agreement with Apple, Cue has been shut down and users were notified on Tuesday about the acquisition and the customers who had purchased Cue Premium would be refunded.
Cue, which has also received an offer from Dropbox, started as Greplin, a personal assistant without the Google Search features. The app aggregates social data from various services – Gmail, LinkedIn, Facebook, Twitter, Dropbox, etc. – and builds a daily plan for you thus helping with relevant information at the right time, including flight information or reservations.