While Samsung is known to be expanding on all horizons, the company seems to believe that the previous quarter would break its previous profit records.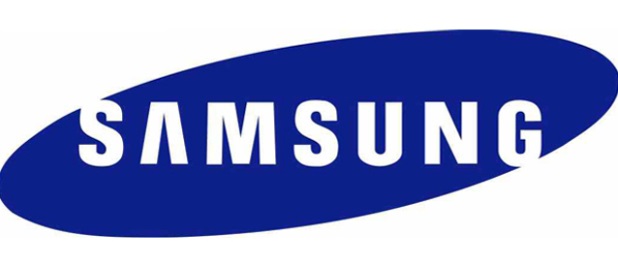 According to a report on the Wall Street Journal, Samsung is apparently predicting a record operating profit for the third quarter of the year. The company claims that Q3 of 2013 has been a very big quarter for the company. Samsung is estimating growth of at least 22.8 percent to 27.8 percent from the 8.06 trillion won in operating profit posted a year earlier. This is however lesser than the 47.5 percent rise in Q2.
Sales predictions, however show that the company's earnings growth has slowed drastically. Nevertheless, Samsung claims that the third quarter of 2013 will have posted an operating profit of between 9.9 trillion won and 10.3 trillion won ($9.2 billion and $9.6 billion), of which as much as two thirds is from the mobile phone industry. Year-on-year Samsung would manage to show an increase of nearly 15 percent.