Apple and Facebook to make announcements at the October event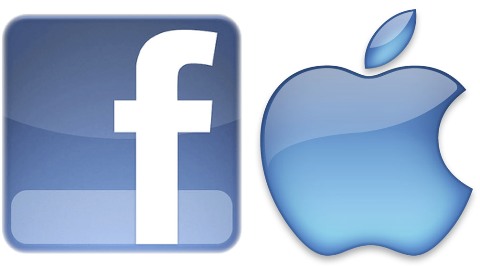 We have some inside news thanks to Mashable that Facebook will be announcing and launching some new apps and features for Apple devices at the Apple event in October. We might just see Facebook launch its iPad app which was missing for so long. The social-networking giant is also expected to launch an upgraded version of its iPhone app and might even unveil an HTML 5 based mobile app marketplace. The iPad app was leaked earlier and according to sources is all ready, just needs to be announced officially.
It seems Facebook and Apple are finally getting over their shaky relationship and should prosper if they come into a stronger partnership.