ASUS launches 7 inch rugged tablet called Tough ETBW11AA in Japan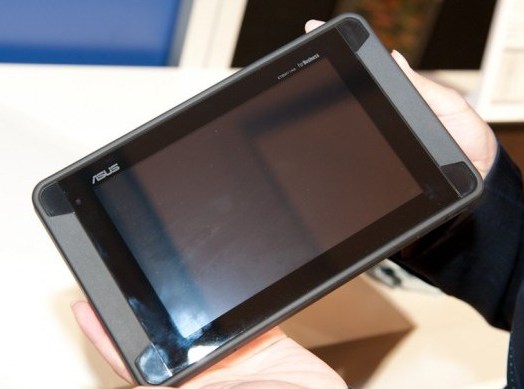 ASUS has launched the ASUS Tough ETBW11AA tablet which is a 7 inch tablet and will run on Android 3.2 Honeycomb. The tablet is both water and dust resistance and is powered by NVIDIA's dual-core 1GHz Tegra 2 processor. The tablet comes with IPX4 waterproofing and IP5X dust resistance certificates according to which the tablet can survive water jets for 3 minutes and 76cm drops onto concrete.
The tablet comes with WiMAX connectivity, 7 inch display with 1280×800 resolution, 16GB of internal storage, a 5 MP camera, Wi-Fi, Bluetooth, EVDO Rev A, GPS, mini USB and a microSD slot. The only con is that the ASUS Tough comes clad in rubber and is also a little bulky which is not good for a tablet, but it also has the WiMAX Radio so it's fine. The battery is said to be a powerful 7,400mAh.
The pricing of the tablet is still unknown but it will go on sale from November in Japan.