You might have often heard about people in India asking their family and friends living in the US to buy them a gadget and bring it along to India. Especially the iPhones. Well, that's because the iPhones are cheaper in the US than in India. However, that's a risky thing, because even if you get the iPhone for cheap, you don't get it covered under warranty in India. Hence, if anything happens to it, you will have to spend your money to get it repaired, even if it's under warranty. Well, you need not worry more about it now as Apple India will now honor international warranty on iPhones that were purchased outside of India.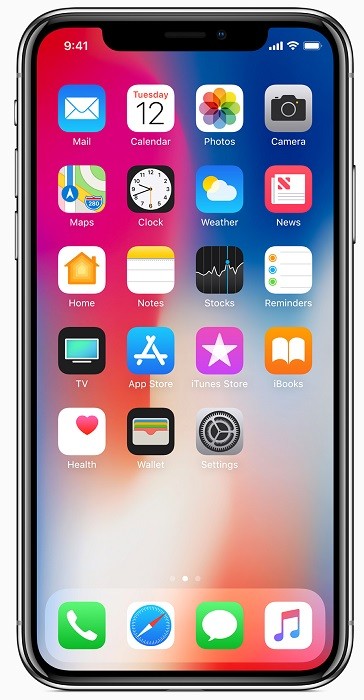 Yes, you read that right. Now you can buy an iPhone outside of India from any country and stop worrying about warranty issues. As far as your iPhone is unlocked and is under warranty, you can get it repaired in India from Apple. However, if your iPhone is carrier-locked, or, is unlocked illegally, it will not get the warranty support.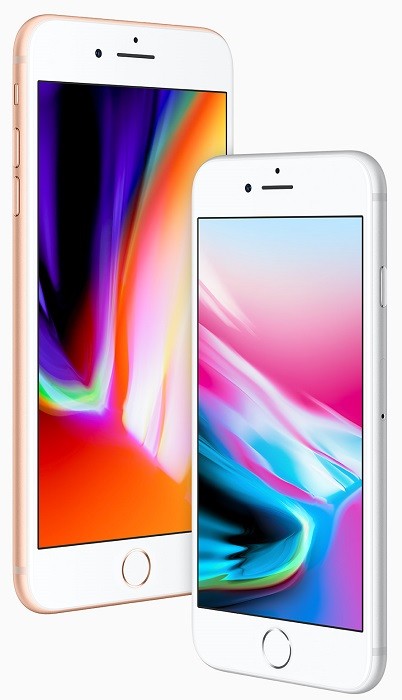 This decision of Apple is highly appreciated as there are many people who buy their iPhone from other countries and end up paying for the repairs in India when it malfunctions. It happened with my cousin as well way back in 2012. He had purchased the iPhone 4 from Australia and somehow it didn't boot up. Upon taking the phone to the nearest Apple Store, the representative told us that as it was purchased from Australia, no one at the Apple Store in India would touch it, even if it was under warranty.
However, with Apple India now honoring international warranty on iPhones purchased from outside India, people can save some money by buying it from any other country like the US where it's priced relatively lower.
To give you an idea, the iPhone X 64 GB and 256 GB variant is priced at $999 (around ₹64,730) and $1149 (around ₹74,450) respectively in the US. However, in India, the 64 GB variant costs ₹89,000 (around $1372) with the 256 GB variant costing a whopping ₹1,02,000 (around $1573).
Having said that, this move comes from Apple at a time when it's trying hard to gain more customers in India and put a dent in the market share of the likes of Samsung in the premium smartphone segment. Moreover, now that Apple has started offering international warranty on iPhones in India that were purchased abroad, we might see other smartphone manufacturers following suit.
Well, all we can say is that now is the right time for you to call your family or friends in the US and get a new iPhone if you don't want to spend more by purchasing it from India.