While all the leaks of the affordable version of the Apple iPhone have never given a proper complete image, one of our regular tipster has managed to get hold of a clear image of the device.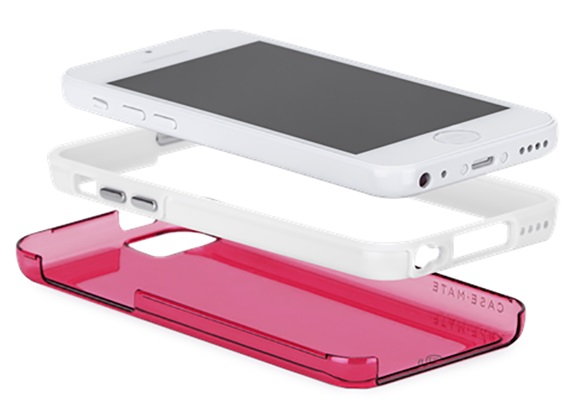 According to images revealed on twitter, the official photo of the case of the Apple iPhone 5C along with the device are spotted. As it was rumoured earlier, the device has a total plastic body with the same design of the Apple iPhone. Also device is expected to be a little lighter owing to the plastic framework but would nevertheless contain top level internal components.
While it still hasn't been confirmed, the Apple iPhone 5C is expected to be priced at around $400 – $500 off- contract, despite being called as the affordable iPhone. The pricing of the device may still not find favour in emerging markets, thus defeating the very purpose of the device. Sadly, it would be hard for Apple to provide such high end specs at a very low price.