With gossip about the iPhone 8 dominating the net, there is little time and attention for the other routine follow-ups that will land with the talked about the phone. There is really scarce detail regarding the two iPhone 7 successors. And with all the features the iPhone 8 is set to have, that's not at all a surprise.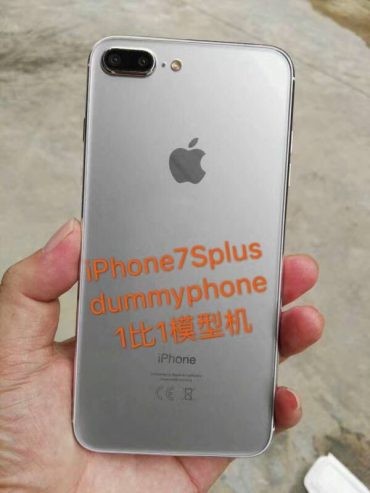 But the forgotten phone is now coming to the fore with some leaks of its own. New renders show the phone with a similar dual camera setup as the iPhone 7. So, this is not an iPhone 8. The dummy model has a shiny back, probably of silver color. The dummy leaked by Sonny Dickson shows a glass back. Also, the antenna lines have disappeared completely. This might mean that the new iPhone duo will have a wireless charging feature. Unfortunately, it might not be ready to use out of the box. Reports allege the software was the culprit but Apple will fix the issue with a future iOS 11 update.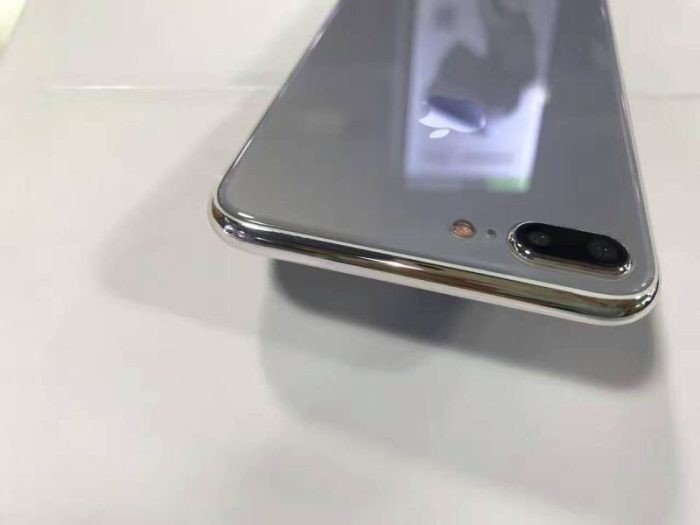 Now, the iPhone 7 successors will definitely be launched in September, but we aren't much sure about the iPhone 8. Conflicting reports have been sighted with some saying it already is under production while others say it will be in 2018.