A lot has been said about the iPhone Lite in the last few days, but now we hear that there would be variants of the device targeted towards specific markets.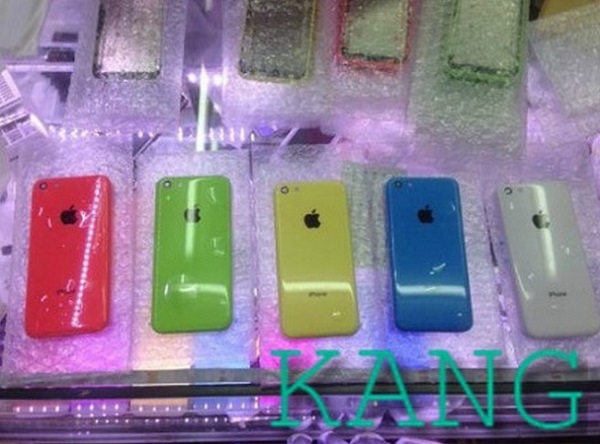 According to sources, the affordable iPhone aka the Apple iPhone Lite will have two different versions, which would be strikingly similar, but aimed at different markets. While both would have the same design with a 4 inch display, there would be different processors used. Besides there is a possibility that emerging markets may get a dual SIM version of the device.
Also the codenames for the iPhone Lite version are said to be Zenvo and Zagato. The iPhone Zenvo would be the most affordable with a H5P dual-core processor from Samsung with 1 GB of RAM and 4G connectivity. The iPhone Zagato would however be localized to China only with support for TDD 4G LTE with an H6P processor.