Two of Apple's oldest music players, the iPod nano, and iPod shuffle are getting extinct. The shuffle was launched in 2005, four years after the original iPod came to market in 2001. The shuffle brought with it faster flash storage and didn't have a screen. The iPod nano was last redesigned in 2012 when it got a Bluetooth to connect to speakers. Apple also released it in some new colors in 2015. On the other hand, the iPod shuffle saw a reshuffle in design in 2010. This one also has just added shades to itself from time to time.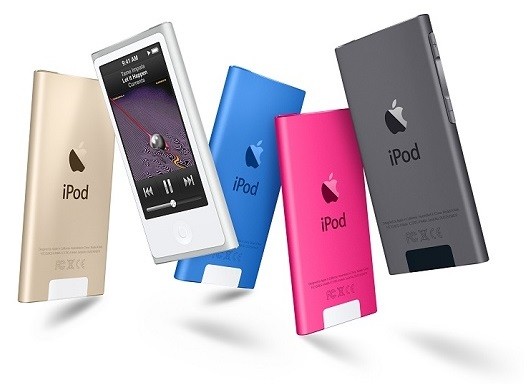 The Cupertino giant said, "Today, we are simplifying our iPod lineup with two models of iPod touch now with double the capacity starting at just $199 and we are discontinuing the iPod shuffle and iPod nano."

So, now you won't find the $149 nano or the $49 shuffle on the Apple website. But, if you are still into one of these old devices, some retail stores like Best Buy and others until stocks run out. The iPod touch has been the best selling iPods for Apple. Apple now will only sell 32 GB and 128 GB versions of the device and shuttled off the 16 GB and 64 GB versions. The 32 GB version now has a revised price of $199 and the 128 GB, $299.