With rising competition for voice control systems, Apple has finally decided it's time to "refresh and refine existing Siri dialog". Apple, which had earlier said that Siri is a work in progress, has now posted a job listing to hire a "Siri Writer/Editor".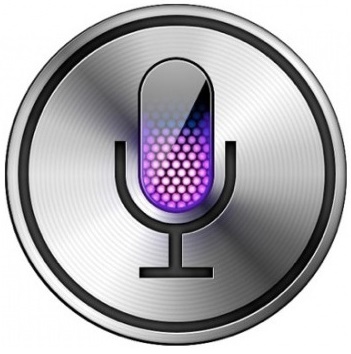 Siri, which is hardly two years is Apple's iOS most talked about application at the time of launch. Being called as 'More than human', Siri has failed to live up to the expectations.
The intelligent personal assistant failed to keep the user engaged and satisfies. The app, at times, failed to understand the words due to dialects or voice differences. It immediately suggests a web search, thereby defeating the purpose of the app. Though it can find and direct you to a specific destination, it can't follow up on the situation, like an assistant is expected to do.
 
So this job posting from Apple has everyone thinking whether they're trying to give Siri a personality by making it more responsive and witty. The upcoming Siri should work as originally intended. In the job posting, Apple said: "We're looking for a uniquely creative individual to help us evolve and enrich Siri, our virtual personal assistant. 
Siri's known for 'her' wit, cultural knowledge, and zeal to explain things in engaging, funny, and practical ways. The ideal candidate is someone who combines a love for language, wordplay, and conversation with demonstrated experience in bringing creative content to life within an intense technical environment."
Hence it is clear that person working on Siri is going to redevelop Siri and give it a more original dialog for interacting. While Apple isn't on the lookout for a good programmer, what they really are searching for is a candidate with good experience, excellent writing skills and cross-cultural knowledge to make Siri a wholesome experience.