A couple of weeks back, Facebook updated it Messenger app for Android wherein a new feature was brought in using which users could send Voice Messages to other Messenger users for up to a minute.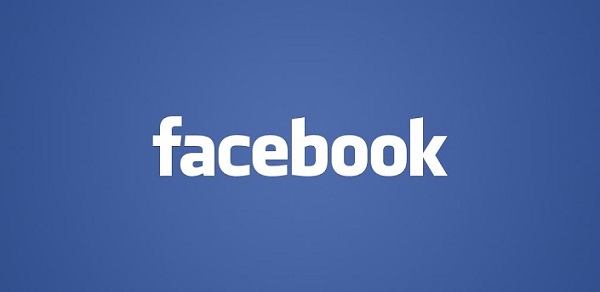 The Facebook for Android v2.1 update will now allow all Android users to send Voice Messages which was previously limited to the Facebook Messenger app.

With the updated Facebook for Android app, Android users will now be able to open and view photos much faster than earlier which is definitely a plus for the users of the app. We tried the app and did notice the faster loading of the pictures.
 
Lastly, the update expands options for sharing content and Facebook for Android users can now share stories to Groups, friends' Timelines and to Pages they have liked which is a great addition to the app and will make sharing much easier.
 
You can download the updated app from the Google Play Store by clicking the widget below and enjoy sending Voice Messages to other users while we wait for Facebook to bring in the VoIP feature to the app. Head over here to see how Voice Messaging on the Facebook Messenger works.