Apple Maps has come a long way since its debut when the app was filled with inaccurate information and way basically unusable. Now, the company has improved its Maps platform a lot and has been adding some interesting new features to compete against the market leader, Google Maps.
Through a new update, the company has now added a feature to Apple Maps that helps users find a parking spot. It has built-in SpotHero, which provides parking location for more than 8,000 locations across North America. While the feature is free to use and find a parking spot, making a reservation for that spot is not free.
In this step-by-step guide, we will show you how you can quickly and easily find and reserve a parking spot using SpotHear on Apple Maps.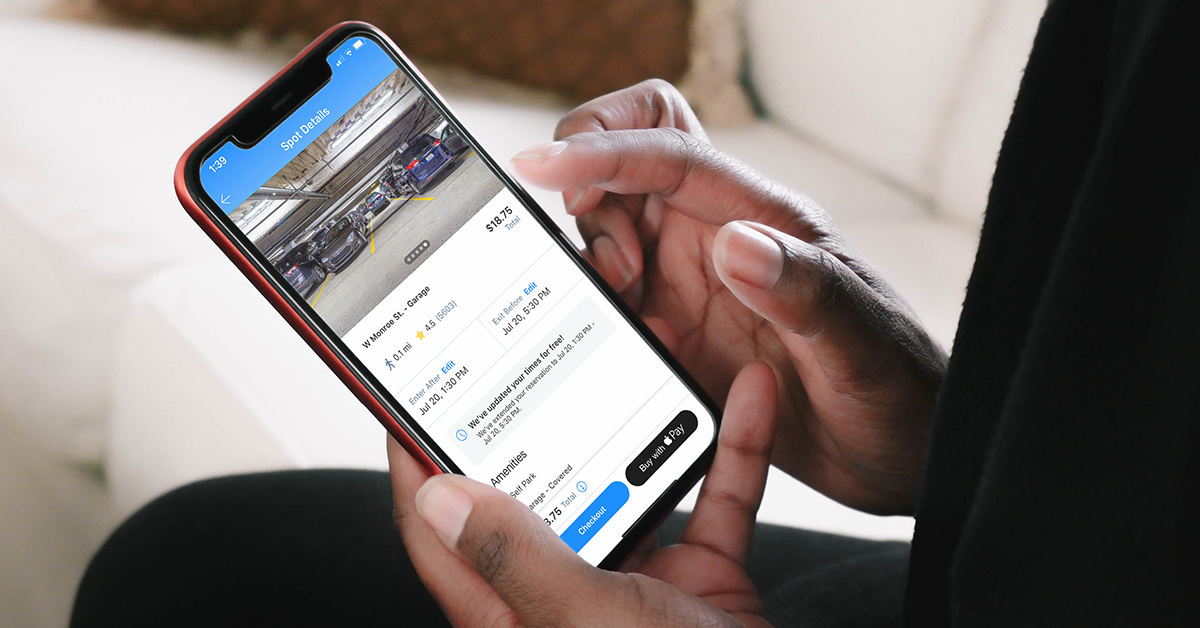 How to use SpotHero in Apple Maps to find parking space
Step 1: Open the Apple Maps application on your Apple iPhone.
Step 2: When the app opens, search for the desired location.
Step 3: On the location page, select the "More" button and select the "Parking" option from the list.
Step 4: Adjust the date and time for the selected spot to finalize reservation and make payment.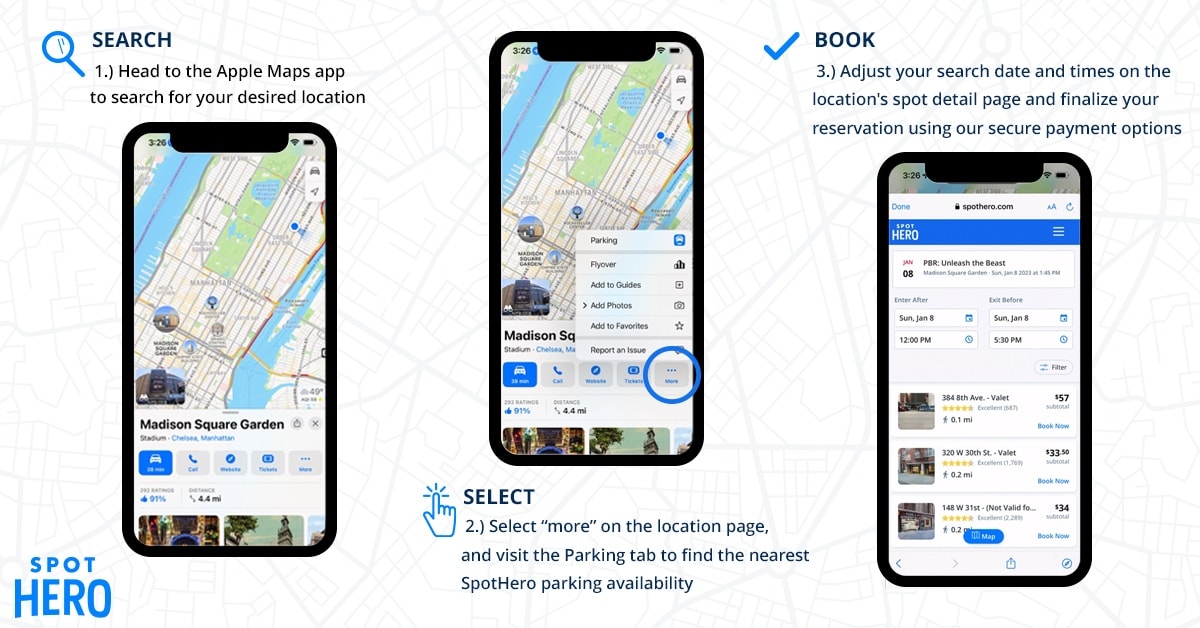 That's it. Once you have followed the above-mentioned step-by-step guide on Apple Maps and made the payment, then the parking spot reservation is complete. There are several different types of filters available to find the perfect spot, based on time, covered parking, electric vehicle charging, wheelchair accessible, etc.