JioGames, a video gaming service from Reliance Jio partners with Gamestream to launch its cloud gaming platform – JioGamesCloud in India. The Gamestream, a leading white-label cloud gaming solution signs a 10-year contract with JioGames as a strategic partnership to provide streaming video games to 1.4 billion Indians with unlimited access to cloud gaming anywhere, anytime.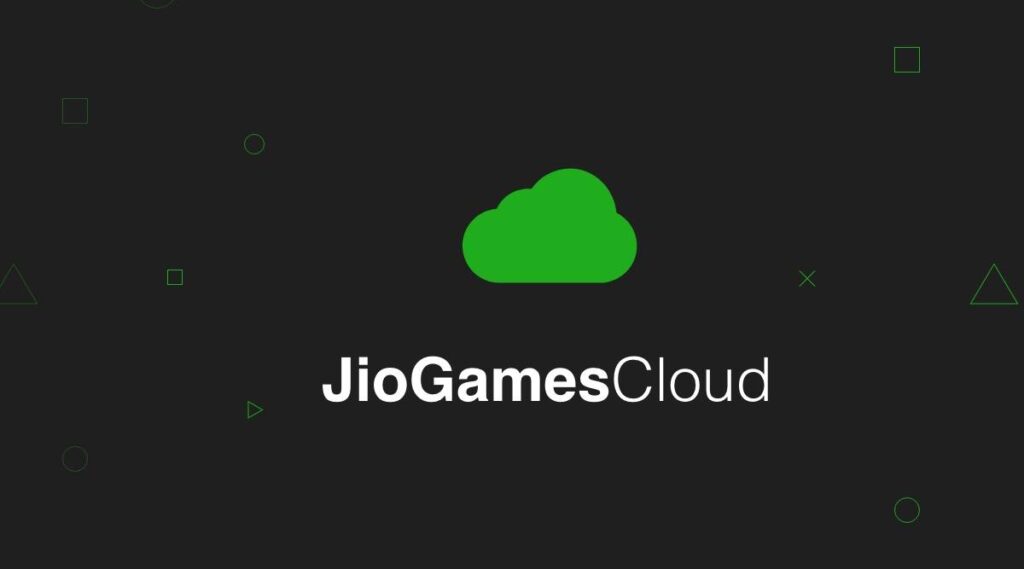 JioGamesCloud, India's own cloud gaming platform, will enable a console-like gaming experience easily accessible across devices. By harnessing the power of Jio's massive digital network in the country, JioGamesCloud aims to revolutionize gaming standards and provide the best gaming experience for its users.
Graphics-intensive games currently require expensive hardware setups to play in the form of consoles and accessories. But with the JioGamesCloud, users can play games directly on the JioGames application without any huge hardware requirements. JioGamesCloud is accessible in its public beta version and can be tested for free and for a limited time on Jio set-top boxes, Android smartphones, as well as, on select web browsers.
The Jio True 5G is already live in 93 cities all over India and is rolling out 5G at a rapid pace. Jio's largely built 5G infrastructure across the country seems paving the way for the development of cloud gaming in India. According to Jio, India is becoming a significant player in the global gaming market and this partnership will see JioGames emerge as a leading cloud gaming player in India.
By combining Gamestream's technological and cloud gaming expertise with Reliance Jio's massive digital reach, this partnership aims to reshuffle the cards for the cloud gaming ecosystem globally. Gamestream will enrich JioGamesCloud's comprehensive library with more than 100 cult licenses for families and casual gamers alike, with additional games added every month.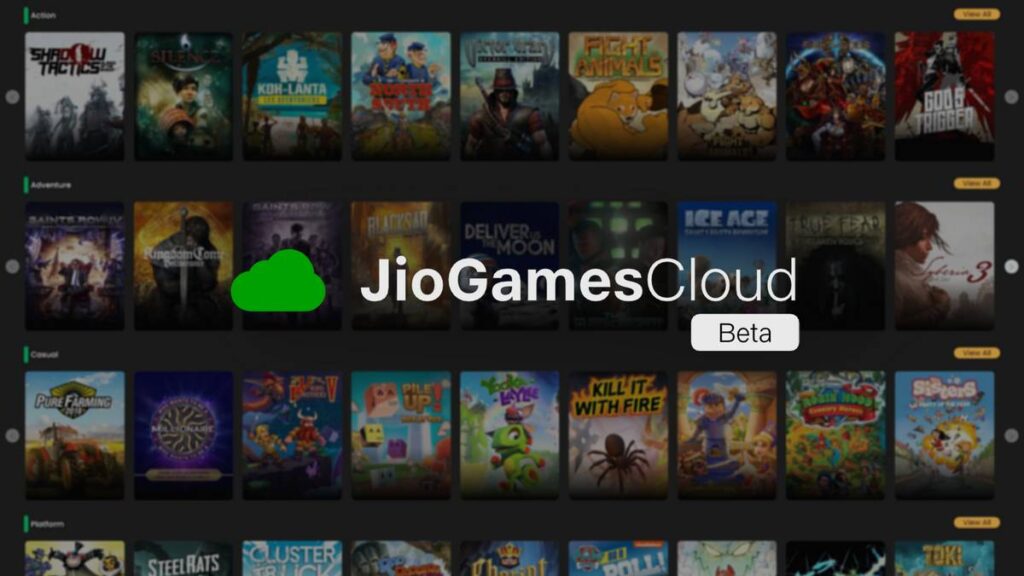 Mr. Kiran Thomas, CEO of Jio Platforms Limited said, "India will soon be the new hub of the video game industry, with the potential of over 1 billion gamers thanks to the rapid deployment in India of Jio True 5G network, with high speed and low latency. Video games could become one of the digital services that contribute significantly to economic growth. This partnership between Gamestream and Jio will enable every Indian to access a high-quality Cloud Gaming experience".
JioGames, an entity of Jio Platforms Limited, aims to bring together all the players in the video game world on a single platform – players, game publishers, spectators, and even gamer communities. JioGames is present on various devices, including smartphones, feature phones, and set-top boxes for home gaming. The service offers cloud gaming, live streaming, esports opportunities, and solutions enabling gaming powered by cloud technology. Users can start playing games by downloading the JioGames app from the Google Play Store.