The Windows 11 operation system allows users to make several customizations to the operating system based on their liking. While some of those changes are easier to make, there are some feature that are hidden deep inside the Settings app or needs tweaking registry.
One such customization allowed on the Windows 11 operating system through the Settings application is to change the color of the Taskbar. If you don't want to use the default taskbar for whatever reason, then there's a way to change the taskbar's color to black.
While it's just a visual change and nothing much, the overall experience can be improved as it makes the icons on the taskbar pop out because of the darker background.
In this step-by-step guide, we will show you how to quickly and easily enable the Dark or Black taskbar on the Windows 11 operating system-powered computer using the Settings application.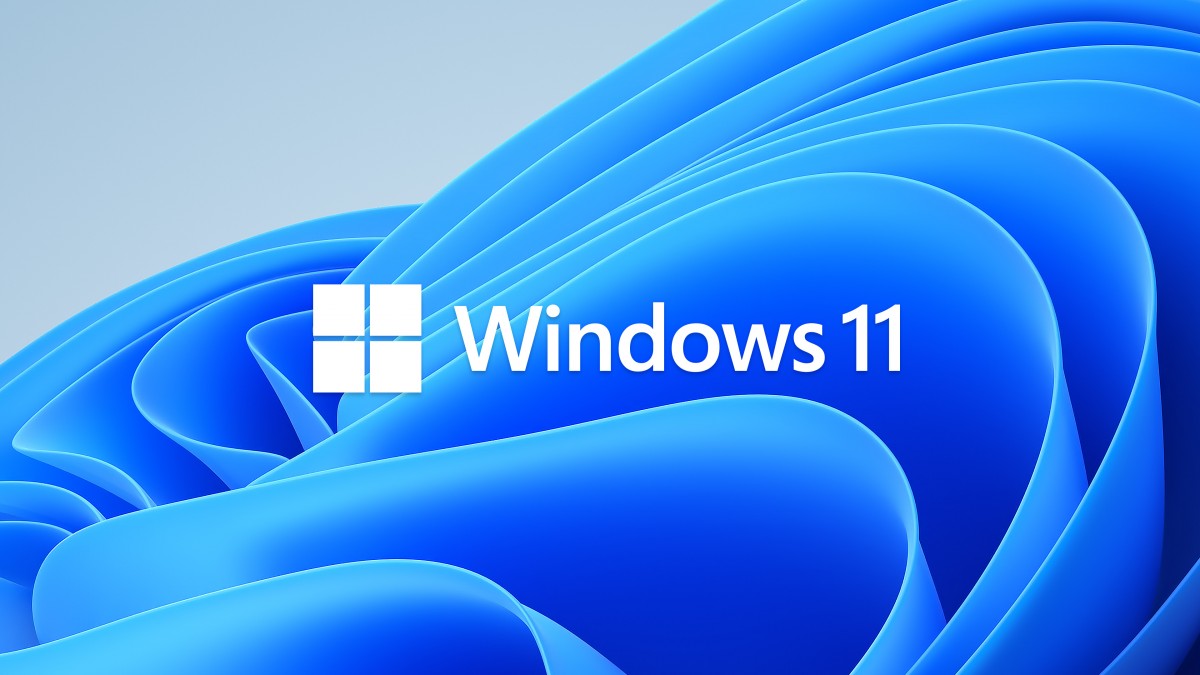 How to make Taskbar color Black in Windows 11
Step 1: Open the Settings application on your Windows 11 computer.
Step 2: When the app opens, select the "Personalization" option from the left sidebar.
Step 3: After that, on the right side pane, select the "Colors" option.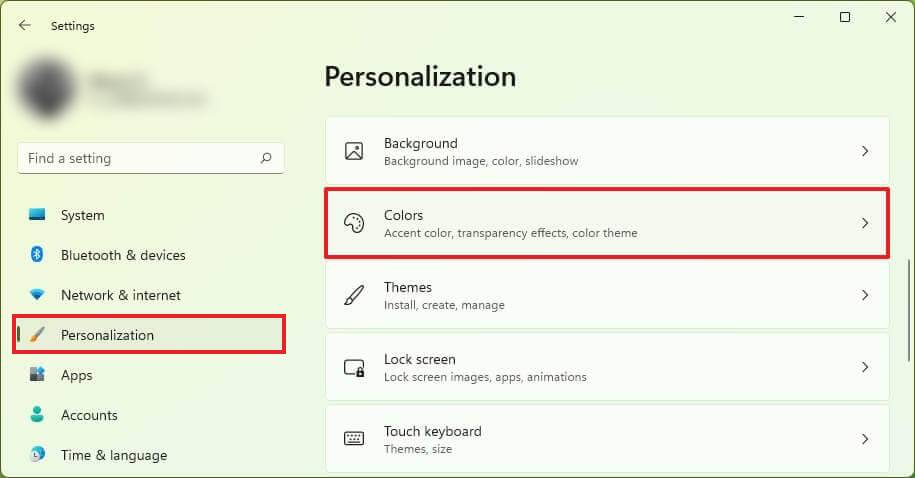 Step 4: In there, enable the Dark Theme by selecting "Dark" for the choose your mode section.
Step 5: Then, toggle switch off for the Transparency effects option.
Step 6: Scroll down and turn off the "Show accent color on Start and taskbar" option.
That's it. Once you have followed the above-mentioned step-by-step guide, you have changed the color of the Taskbar to black. There are also other options to enable the black-colored taskbar without changing the system them to Dark, which will cover in a different guide.