Apple Watch has been one of the most-selling smartwatches in the market for a few years now and the leading reason behind its popularity is the number of health and fitness related features that the company offers.
Among a long list of features, one of the most valuable but lesser known feature is the Cardio Fitness. The device can measure cardio fitness based on the VO2 max, which Apple Watch estimates when recording three specific workouts.
The Cupertino-based technology giant describes Cardio Fitness as a "measurement of your VO2 max, which is the maximum amount of oxygen your body can consume during exercise." It adds that cardio fitness level is a strong indicator of the overall physical health and a predictor of long-term health.
In this step-by-step guide, we will show you how you can get started using the Cardio Fitness feature on your Apple Watch using the iPhone.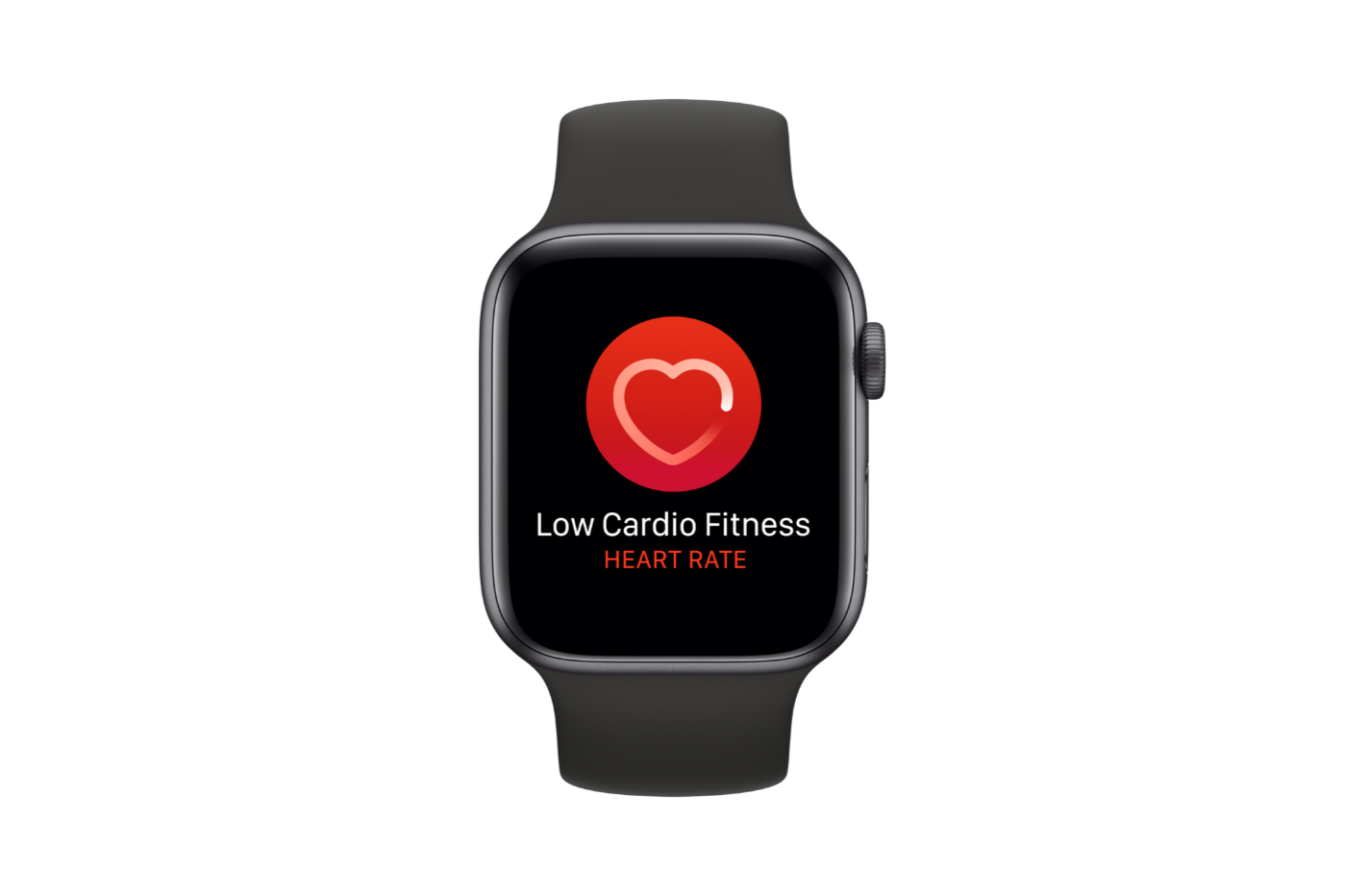 How to use Cardio Fitness on Apple Watch and iPhone
Step 1: Open the Health application on your iPhone.
Step 2: When the app opens, tap on the "Summary" tab and select "Cardio Fitness" option. You can also go to Browse > Heart > Cardio Fitness.
Step 3: In the screen that loads, tap on the "Set up" button.
Step 4: When asked, enter your personal health details though the prompts on screen.
Step 5: At the end of the process, you can choose to enable the Low Cardio Fitness Notification.
That's it. Once you have followed the above-mentioned step-by-step guide on your Apple iPhone, then the Cardio Fitness feature has been enabled on your device. The cardio fitness data will now show up under the Heart section in the Health application. Do note that it will not show all the cardio fitness data for every workout recorded with Apple Watch.
The company says that Apple Watch can record an estimated VO2 between 14 and 60 mL/kg/min when the user does brisk hike, walk, or run outdoors with persistent heart rate measurement. It can estimate VO2 max if the user start one of those workouts in the Workouts app.