While the iPhone 5C didn't meet the expected success, Apple seems to be trying again with the smaller iPhone.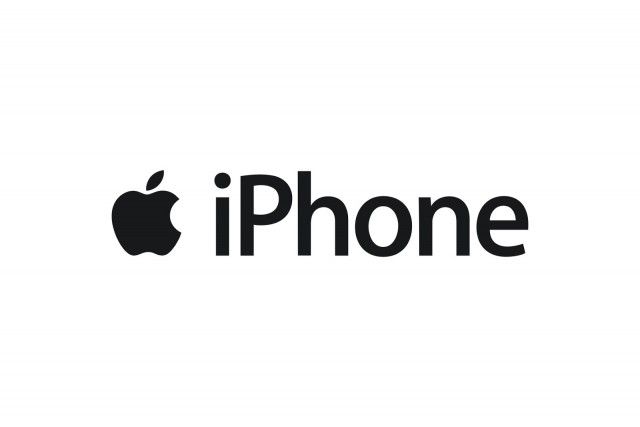 According to sources, Apple may launch a new iPhone with a small 4 inch display in early 2016. Interestingly, the sources claims that the handset would flaunt some high-end specs and may not even be a mere affordable offering. For starters, the device is said to be powered by the latest A9 processor which is used in the recent iPhone 6S. Also expected is support for Apple's mobile payment service Apple Pay.
While there are few details available about the 4 inch iPhone, the source claims that the handset would have a metal case which would be available in three colour options. Also expected a glass panel on the front with curved edges. Interestingly, the company is said to be expecting to ship around 20 million units in a year and account for 9 percent of total sales. Despite the high-end features, the handset is expected to be priced in the $400 – 500 (Rs. 25000 – 30000) bracket.