It's no longer a secret that Apple is working on a mixed reality headset, which combines both virtual reality and augmented reality technologies. Now, a new report has surfaced online, revealed an expected launch timeline for the device.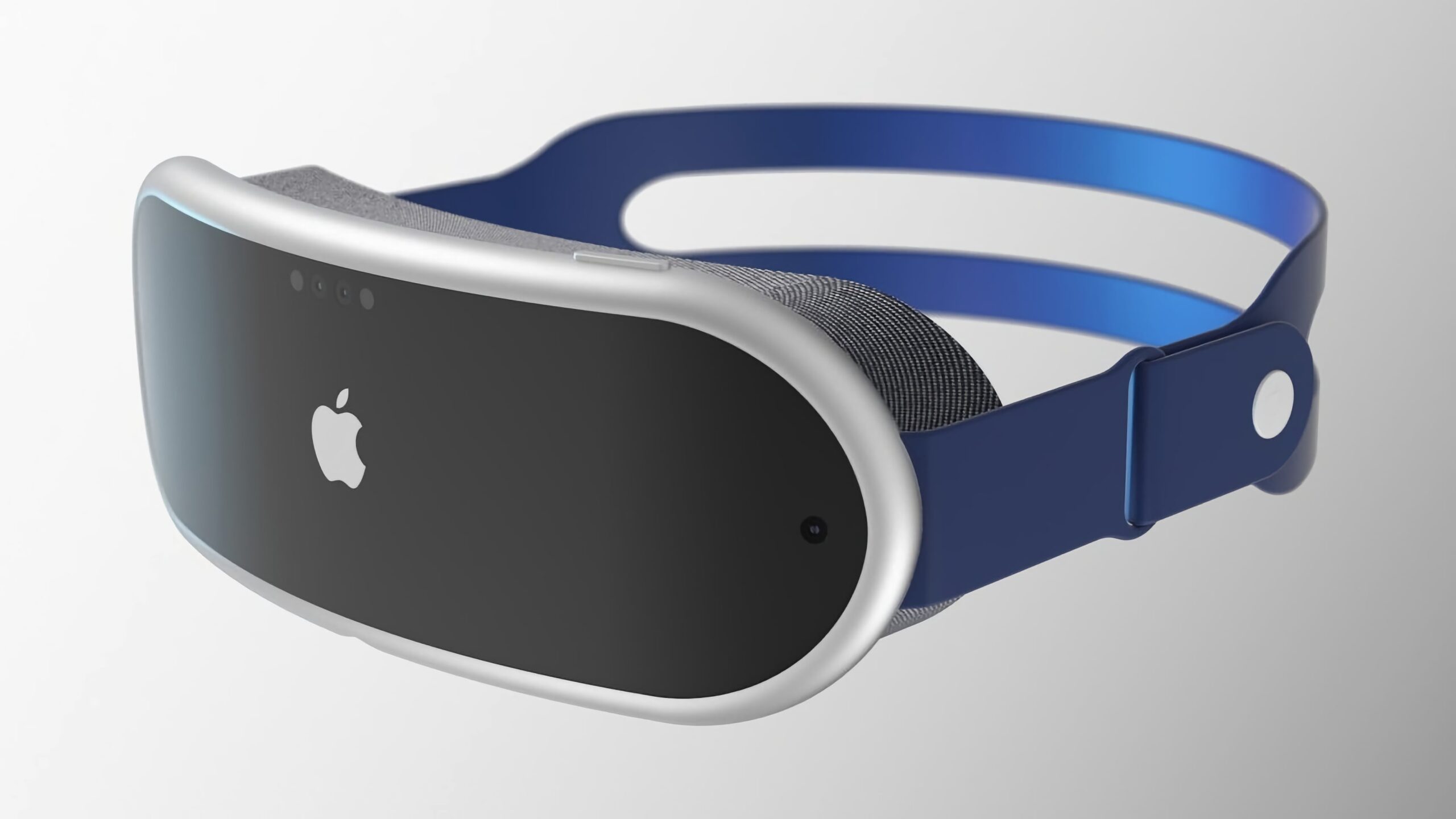 As per the report from well-known analyst Ming Chi-Kuo, the upcoming mixed reality headset from Apple could get launched towards the end of the second quarter of this year or in early third quarter, but there's no exact launch time know yet.
Earlier, there were reports claiming that the device could get launched early this year but that's unlikely to happen given that the AR/VR device from the tech giant is currently facing issues with mechanical component drop testing and the lack of software development tools.
If everything goes as per the plan for Apple, then the mixed reality headset could be announced in Spring this year or at WWDC 2023.
A recent report from The Information revealed that the device will feature a physical dial for switching to a view of the real-world, a waist-mounted battery pack, small motors that will automatically adjust the lenses, and more. It also revealed that Pegatron assembled several prototype units of the headset last year, having passed multiple prototyping stages and entering engineering validation testing.