Apple, which is known for its quest to attain patents in innovative technologies, was seen again at the U.S. Patent office, this time to claim a patent on a system that could control the device by squeezing it.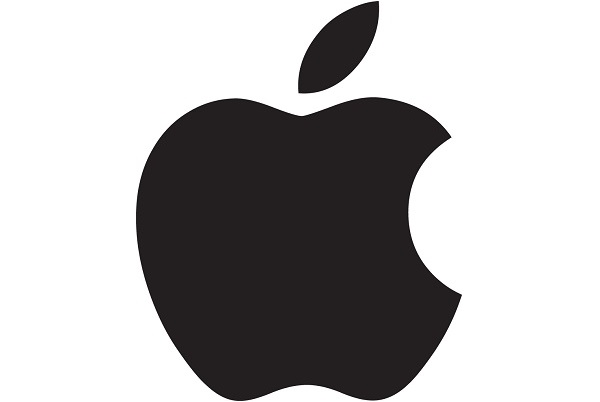 As per reports, the U.S. Patent and Trademark Office issued a patent to Apple for system in which a device can be controlled through the measurement and translation of deflection or stress a user applies to a device housing. The system works by Sensing capacitance changes of a housing of an electronic device, which in this case would be the device case.
The sensors present in the case, can detect when deflection occurs, which in turn denotes stress or pressure. To prevent unwanted sensing, the capacitance across the surface of the housing is measured and applied to the time periods before and after a stress event takes place, thus determining whether the input was intentional or by mistake.
While this technology is expected to be seen in all Apple devices, we're not sure if it would be seen in the upcoming iPhone 5S.