Apple releases iOS 8 beta 4 for developers
Apple has been steadily releasing betas of its upcoming iOS 8 update and today, the Cupertino giant has released iOS 8 beta 4 for developers. The update is available to download for developers.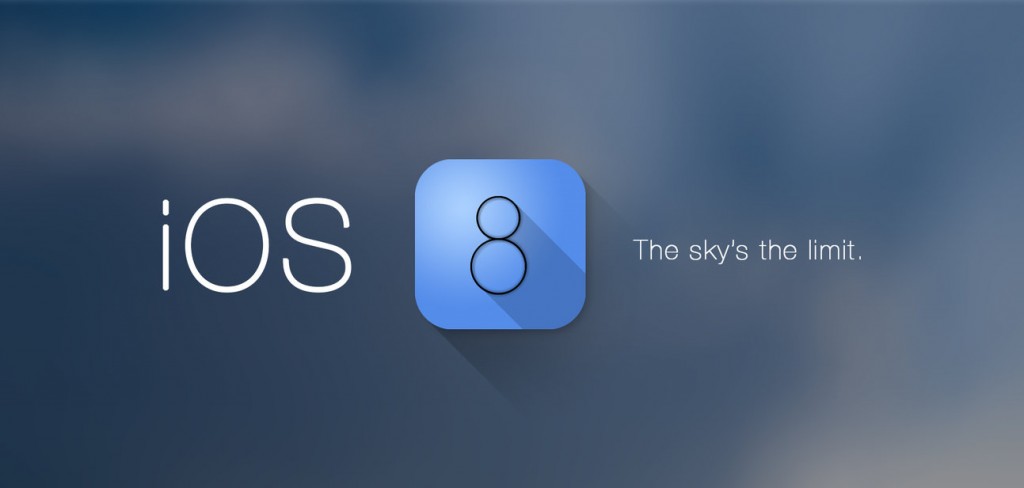 As you might expect, the new beta does not bring a lot of major changes. There are quite a few changes here and there along with a few new features with the latest beta. Talking about the new features first, iOS 8 beta 4 brings a new Tips app. As the name suggests, it notifies you of tips and tricks that iOS 8 comes with. For example, it tells you that you can access Siri without pressing any button and by just saying, "Hey, Siri". Along with telling you about these features, Tips also directs you on how to find them or activate them on your iPhone. While geeks might want to turn it off, it should be pretty useful for anyone new to the platform.
The Control Center has been updated in the latest iOS 8 beta. Now, there's a  Display & Brightness section, which is separate from the wallpaper picker, there's also a new Home data icon in the Privacy section. The Bug Reporter app has been removed from the latest beta and new options have popped up for Handoff.
There are a lot of other minor tweaks and improvements with the latest beta. If you are already using iOS 8 beta 3, you should get beta 4 as an OTA update. In case you are not using a beta and you want it, you can get it from the iOS Developer Center.