Apple might use its logo as notification light in the iPhone 6
While notification lights are a norm in the Android realm, Apple hasn't embraced it but that might change soon. Reportedly, Apple might be planning to use a notification light in the upcoming iPhone 6 and the Cupertino giant might use the rear Apple logo as the notification light, which should be pretty cool, no?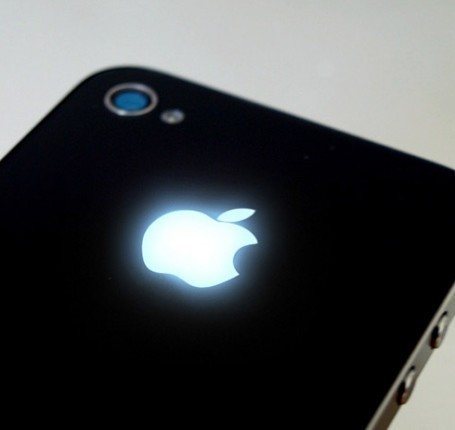 We have seen several leaks around the iPhone 6 and we pretty much know how it's going to look like but we would love Apple to throw in some surprises like using the rear logo as a notification light. Even if Apple does not use it as a notification light, we'll be pretty pleased to see it light up, just like Apple's Macbooks.
The rumor of Apple using the rear logo as the notification light first came across after the leaked images of iPhone 6's housing, which showed the rear Apple logo to be pretty thin, which should allow light to pass. The rumor goes onto add that the rear logo might show up different colors for different notifications.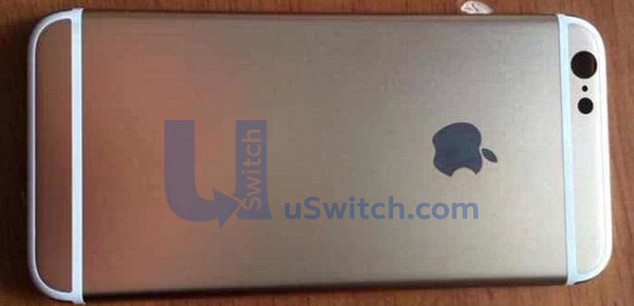 While we would certainly like to see this in the next gen iPhones just for the cool factor, we are not really sure a notification light on the back would make much sense. What do you think?