Who doesn't know about the sweet-sour relationship between Samsung and Apple? While the two have locked horns in various court of laws around the world, the two tech giants are again dependent on each other.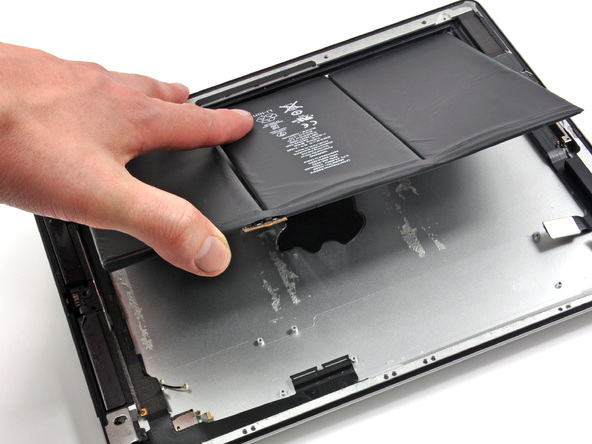 Recently there was rumour that Samsung has allegedly increased the price of the mobile processor chips supplied to Apple by 20%, which was later denied by Samsung.
And today we are hearing that Apple has reportedly gone ahead and changed the battery suppliers for its iPads and MacBooks. Apple has chosen two Chinese firms namely, Amperex Technology Limited and Tianjin Lishen Battery as Samsung SDI has stopped supplying batteries to Apple.
 
While there is no concrete evidence to support this piece of news, we feel that it is not going to be easy for either of the company to leave each other as we all know that Samsung is the only component makers which can fulfil the high demands of Apple single-handedly and Apple is indeed a huge consumer of various components that Samsung produces.
 
Again, it will not come as a shock if Samsung goes on to deny this news in the coming few days as it has happened in the past.