Apple's 3-year old iPhone, the iPhone 4 recently went on sale in India to counter low market share in the country and now, as per reports, Apple has restarted production of the previously discontinued iPhone 4.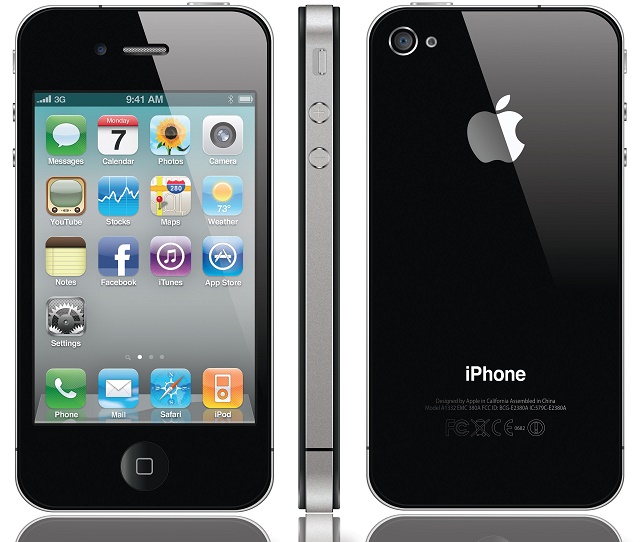 According to the report, some Apple executives suggested that the iPhone 4 production has been restarted to meet the sales for 3 markets that is Brazil, India and Indonesia. In fact, the recent iPhone 4 models in India have a December 2013 manufacturing date so it is quite clear that rather than dumping the old inventory, Apple is bringing the latest produced devices to these countries.
Apple discontinued the iPhone 4 after the introduction of the iPhone 5s but not having an iPhone in the sub-Rs.30,000 price range has hurt Apple's prospects of market share in countries like India. Apple recently relaunched the iPhone 4 to counter low market share in India and it is the first time, Apple has restarted the production of a discontinued device.
Himanshu Chakrawarti, CEO of The Mobile Store, one of India's largest cellphone retailer said about the iPhone 4, "It would now require some promotion from Apple and can potentially become one of our top-selling models like before."
Currently, the iPhone 4 is available in India at a price of Rs. 22,899 but Apple is soon expected to launch some buyback schemes to bring the price to the sweet spot of Rs. 15,000.