Apple's cash registers are still ringing like there's no tomorrow. The company has sold 37.04 million iPhones and 15.43 million iPads in three months. The jump in sales is attributed most to the iPhone 4S, once considered a disappointing iPhone, and iPad 2, which has largely been untouchable despite many 'iPad-killers' being released. Apple's net income rests at $13.6 Billion while its revenue comes at a scintillating $ 46.33 Billion.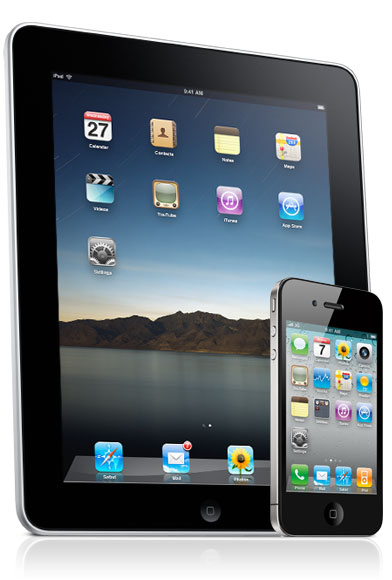 It seems after the passing away of Steve Jobs last year; Apple CEO Tim Cook has shouldered the responsibility brilliantly.

"We're thrilled with our outstanding results and record-breaking sales of iPhones, iPads and Macs. Apple's momentum is incredibly strong, and we have some amazing new products in the pipeline." the usually media-shy, low profile CEO was quoted as saying.
Apple, it seems, is back on track of claiming its world's largest mobile company title from Samsung. We also hope those amazing new products include the iPhone 5 and iPad 3. Apple is holding a call for the media at 5PM EST; we will be keeping our ears glued to the door, to hear what it says.