Back in November we saw Huawei launch its MediaPad in India but since then there was no news of the device being available for users to get their hands on.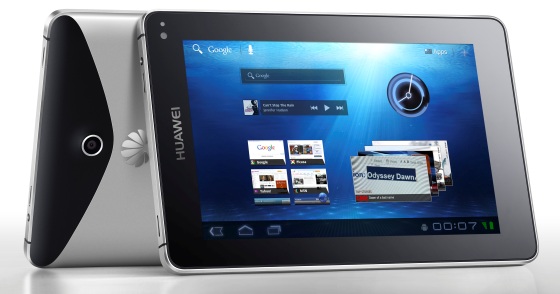 Specs of the Huawei MediaPad:

7 inch IPS display with a WXGA 1280X800 pixels 

Android 3.2 Honeycomb tablet 1.2GHz dual-core processor 

1080P full HD and SRS support

1.3 MP front facing camera and 5 MP auto focus rear facing camera with HD video recording capabilities

HSPA+ 14.4Mbps, Wi-Fi

Flash 10.3 support

Full HDMI output 

4100 mAh battery.
When the MediaPad was announced it was priced at Rs. 28,359 and now it is available for Rs. 28,000 which is not a positive sign from the company when many competitors have priced their devices for a much lower price and with better specs.