LG Electronics had announced the Optimus LTE back in October boasting a nice HD display and LTE radio onboard. Today LG has reported that the sales of its Optimus LTE smartphone have exceeded over one million units, making it one of the largest selling LTE smartphones in the world.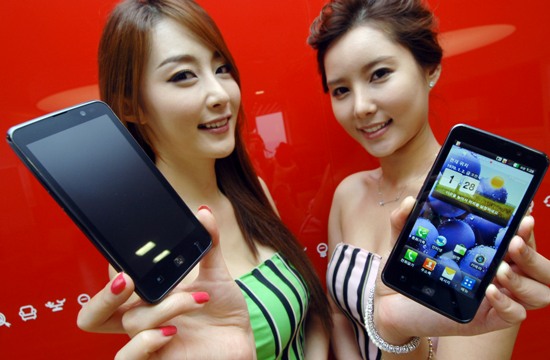 The Optimus LTE was launched in Korea first and had reached 6,00,000 units in the first three months itself and about 8,500 units were sold on the first day of its launch in Japan. The world's first HD LTE smartphone is now currently available in the US, Canada, Japan and South Korea.
A quick reminder of the specs, the Optimus LTE sports a 4.5-inch 1280 x 720 (16:9 ratio) True HD IPS display, LTE connectivity, a 1.5GHZ dual-core processor, 8MP camera and a 1,830 mAh battery.
The huge sale numbers indicate that LTE 4G has been a great success and is spreading fast. Let's hope India gets 4G connectivity soon.