Apple settles trademark wars over iPad with Chinese company Proview
Remember way back we told you that a Chinese company called Proview was suing Apple for $ 1.5 billion as the company had patented the name iPad way before the device was even launched? Well, it seems that the companies have made a settlement.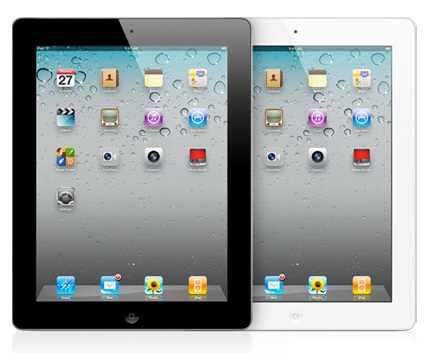 This of course means that there is going to be a compensation that will be paid by Apple, but we aren't very sure what the final settlement amount will be.

The case has been on since 2010 when Apple first introduced the iPad. Proview alleged that Apple committed fraud by 'international misrepresentation, concealment, inducement and unfair competition' as the name 'iPad' was already a trademark rightfully owned by Proview.
The case finally took a turn this year and according to a Proview lawyer Xie Xianghui, "The attitude of Apple Inc. has changed. Although they expressed that they were willing to negotiate, they have never taken any action before. But now, they are having conversations with us, and we have begun to consult on the case."
Apple has offered the settlement figure, but Proview has yet to agree a deal.