Given that Apple doesn't have options to expand storage for its iPhone devices, users are generally seen opting for the higher storage variants, which comes at a higher price. Now it seems that Apple is planning to completely do away with the 16 GB version.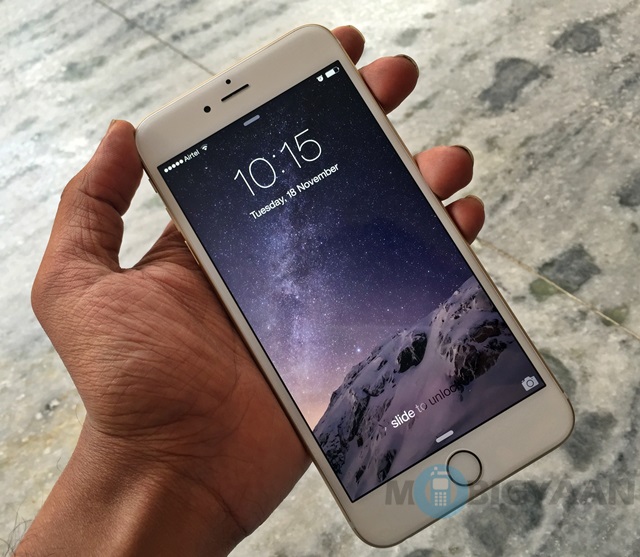 According to sources, the upcoming iPhone 7 base model would come equipped with 32 GB storage on-board, which means we would not get to see the regular 16 GB version. The new version would start at 32 GB and would go all the way up to 256 GB. The source also suggests that the overall prices of the handset may be higher than expected due to the increased storage and other reasons.
Interestingly, the source did share some more insight about the upcoming iPhone 7. For starters, Apple does seem to be indeed skipping the 3.5 mm headphone jack as rumoured earlier. Also expected is the dual camera setup. More importantly, the new iPhone 7 is said to be waterproof. We still have another few weeks before we get to see the new handset.