Yesterday we told you that OnePlus has started rolling out the OxygenOS 3.2.0 update for the OnePlus 3. There were complains that 6 GB RAM on the OnePlus 3 wasn't getting utilized properly and was causing the apps to close forcefully. Some users also didn't like the way colors were rendered on the device. Hence, this update was rolled out with fixes to such issues. However, the update has been temporarily halted by the Chinese manufacturer.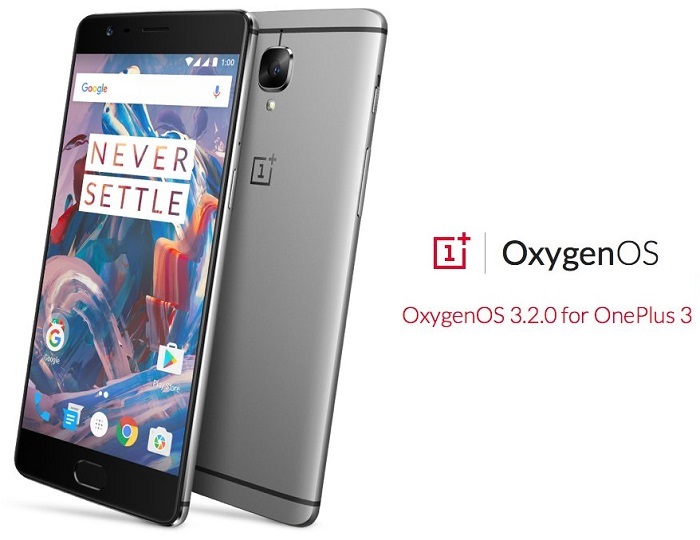 The update has been halted by the manufacturer because of reports of issues faced by users while upgrading the device. "Due to some reports of issues while upgrading, we are temporarily stopping the rollout to investigate. We will start back up as soon as possible." said OnePlus.
OnePlus hasn't revealed as to what exactly are the issues which have caused the update to be pulled out. However, some users on the OnePlus forum have reported that their IMEI numbers are being revealed through HTTP connection while checking for updates.
It seems that OnePlus came up with a great flagship this time but didn't focus much on the software. The update which was supposed to fix issues is causing issues itself while updating the device. OnePlus will hopefully find out the root cause of this problem soon and will resume the roll out of the update.
Do you own OnePlus 3? Did you face any such issues while updating your device? Do let us know in the comments below.