Apple slashes iPhone 6s and iPhone 6s Plus prices by Rs. 10000
With the festive season approaching, most handset makers are offering discounts to drive up sales. Apple has joined the game too with a massive Rs. 10000 discount.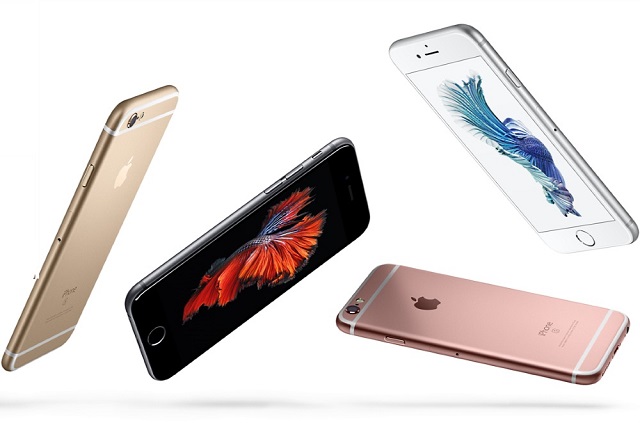 According to sources, Apple has slashed prices of the recently launched iPhone 6S and iPhone 6S Plus in India. The company is said to be offering a discount of up to Rs. 10000 on the flagship smartphones. With the offer, the handsets which were launched at Rs. 62000 and Rs. 72000 respectively, are now retailing starting from Rs. 52000 and Rs. 62000.
This move to slash prices on the latest iPhone 6S and iPhone 6S Plus come as no surprise given that the company has been noticing relatively lower sales volumes. Further, the online retailers have started selling at an even lower pricing to drive sales. The company had also slashed the prices of the iPhone 5S recently.