While the Apple iPhone 7 and iPhone 7 Plus prices in India have been revealed, Apple has now officially slashed the prices of the older generation iPhone.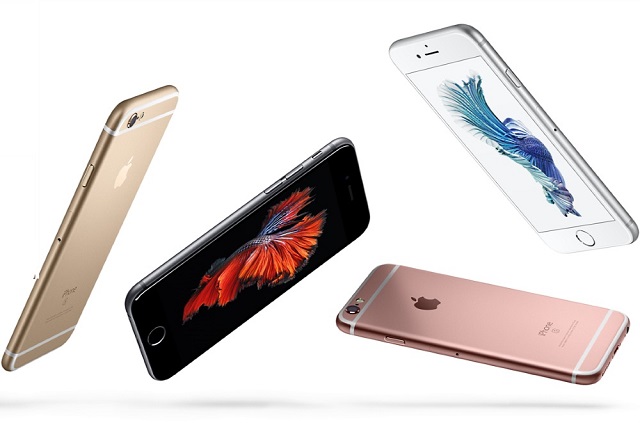 Apple has officially announced a priced cut on the iPhone 6s and the iPhone 6s Plus. With the new prices in effect, the iPhone 6s 128 GB variant, which was launched for Rs. 82000, is now priced at Rs. 60000. Similarly, the iPhone 6s Plus 128 GB variant, which was launched at Rs. 92000, is now available for Rs. 70000, which means a Rs. 22000 discount.
Meanwhile, Apple has also announced a Rs. 5000 discount on the iPhone SE 64 GB variant. AS such, the handset which was launched at Rs. 49000, will now retail at Rs. 44000. While the online retailers are known to selling at prices way below the MRP, they are yet to introduce the new rates.