After the Basic Customs Duty law that the government announced earlier, a consequence of GST, we expected some smartphone brands to be discounted. And it has happened. The first of those companies is Apple.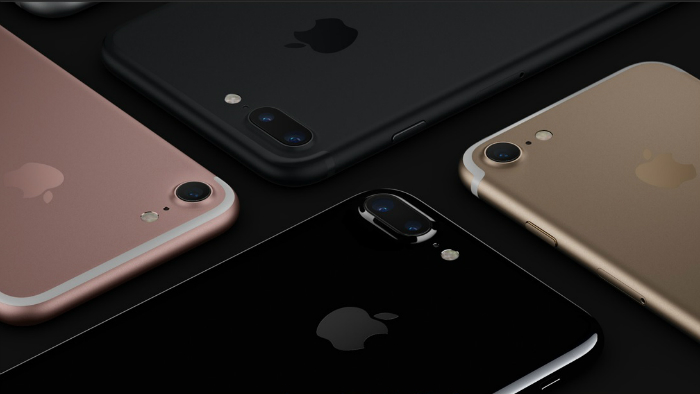 Apple's website has now revised rates of the iPhone line with price cuts starting from 4% to 7.5% on some devices. The iPad & Mac lineup has been discounted as well. Those in the know said that before GST the taxation on Apple iPhones was quite high, so now even after factoring 12% GST tax & basic customs duty, Apple still has the luxury to slash rates and pass on some niceties to the customers.
For Apple, India is a huge emerging market. As neighboring country, China reaches a saturation point with Apple sales also showing signs of a slowdown. Hence, Apple has set its sights in the recent years over the second largest market for the smartphone industry. Apple has also invested in manufacturing facilities in India with Wistron Corp which makes the iPhone SE in Bengaluru. Furthermore, Apple has app development facilities in Hyderabad which has created up to 4000 job opportunities. The company just recently hit a high when it recorded 20% revenue growth in Q1 2017. The premium smartphone market share of Apple in the same quarter stood at 44%. While that of closest rival Samsung is at 41%.
Looking at the prices slashed, the top of the range iPhone 7 Plus with 256 GB of storage will now cost Rs 85,400 instead of 92,000. Similarly, other smartphones have also received a price cut by a certain percentage.
The slashed prices of the high-end phones are unlikely to impact the middle-class consumer whose budget tops up at around Rs. 35,000 as most of Apple's lineup is above them. However, it will help definitely please the upper-class to a certain degree.