ASUS is behind schedule with the launch of its 2017 flagship lineup. But it is inching closer. A more positive sign of it is the trimming of the prices of the ZenFone 3 series. As companies usually shave off some dollars off old flagships to make them a little attractive. Here we have five devices receiving the price cut.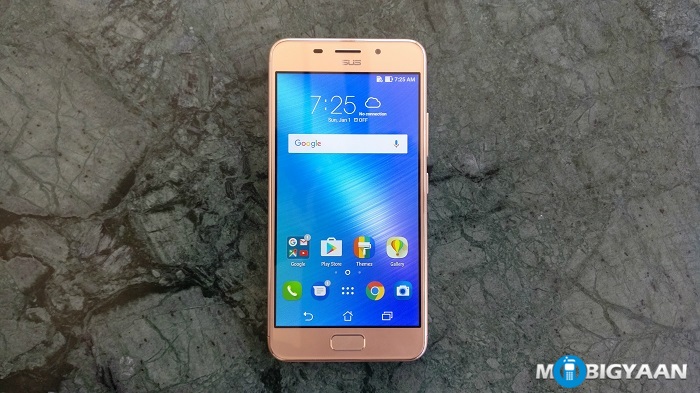 Beginning from the most expensive, the high-end ZenFone 3 5.5 ([ZE552KL) is now selling at Rs. 16,999, Rs. 3000 lower than its previous price. You might want to note down the model numbers here so you don't get confused while buying.
The ZenFone 3 5.2-inch (ZE520KL) sells now for Rs. 15,999 down from Rs. 17,999 earlier.
The ZenFone 3 MAX 5.5 [ZC553KL] is now priced at Rs. 14,999 making it Rs. 2000 cheaper than before.
The ZenFone 3S MAX [ZC521TL] and ZenFone 3 MAX 5.2 [ZC520TL] both receive Rs 2,000 price cuts and are now priced at Rs. 12,999 & 10,999 respectively.
Peter Chang, Head of ASUS India spoke about the price cut & emphasized that the ZenFone 3 series was well accepted in India and with the price cut will be even more irresistible. The price cut will apply to all online as well as offline sales channels.