The saga of Apple's troubles with on-screen Touch ID continues as we head closer to the iPhone 8 launch. We have heard earlier that Apple was trying to remedy the new sensor to work with more accuracy. But a new report suggests Apple is going nowhere. The Cupertino-based giant is evidently racing against time to come up with a solution.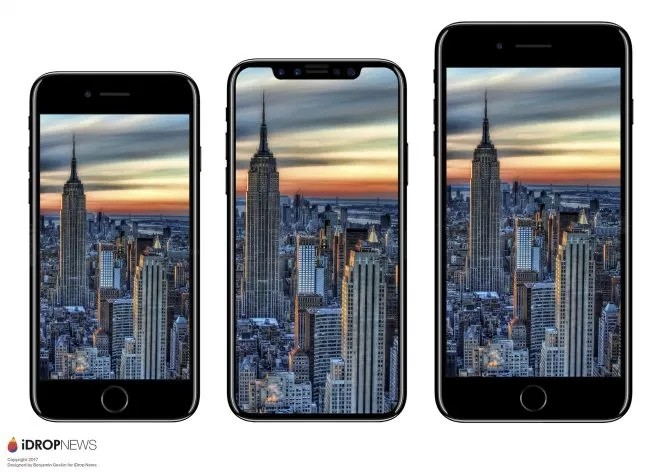 KeyBanc Capital Markets an investment advisory has reported that is still far from fixing the biometric scanner. The report also stated that the company has just weeks left before this issue affects the companies earning estimates.
Analyst, Andy Hargreaves said the company would have to delay the 10th generation iPhone 8. Alternatively, the company could remove the on-screen scanner from the equation altogether to debut the phone on time. If Apple does decide to use the scanners, it will have to order the hardware necessarily before August. Other options for the company are worse. If Apple misses the deadline, it would have to use face-scanning tech which would not be well received by the public as it is much more cumbersome than fingerprint scanning. Also, this would also stall Apple's efforts to promote Apple Pay as face-scanning has not reached mass acceptance.