Apple to bring iOS 5.0.2 soon to solve battery issue, iOS 5.1 may improve Siri
When Apple released the first update to iOS with v5.0.1 it was bring said that the update was to solve the battery drain issue. It did help a few users, but majority of iPhone 4S users complained about the same issue as not being solved.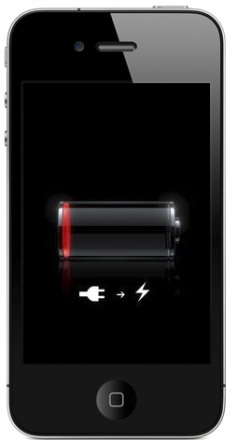 And now a German blog Macerkopf.de reports that it has received information from an unnamed Apple software engineer who claims that the new update, iOS 5.0.2, will be released to public before the end of next week.
The report claims that the main goal of the update for iOS 5.0.2 is to provide users with 10 hours of active usage and 40 hours of standby time. The blog also says that the first major update, iOS 5.1 will be concentrating more on enhancing user experience with Siri. It is being said that Siri will be given access to new functions such as capturing a photograph or video, or even enabling and disabling Wi-Fi or Bluetooth but that may not happen anytime before the end of 2011 as the work on Siri is very costly.