While we are still unsure whether the next version of the Apple iPhone would be the iPhone 5S or the iPhone 6, we have reports that the company would use super tough material for the Home key.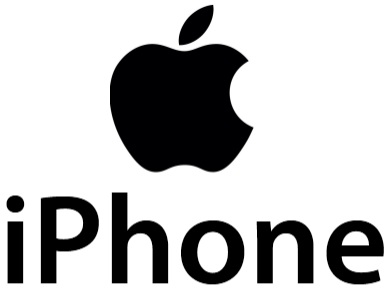 According to reports from the Taiwanese supply chain, Apple is planning on using the ultra-tough sapphire glass for its Home button. Sapphire glass is the same glass which Apple uses for its scratch-proof camera lens for the iPhone 5 and is times stronger than the Gorilla Glass.
Interestingly, we have heard a lot of rumours about a fingerprint sensor on the device and this may be the main reason for using the Sapphire glass for the Home button which would mostly be of the capacitive touch variety. Since Apple has already used the Sapphire glass earlier it may further try to extend its use.