While Apple had been delaying the release of the Apple Watch in the Indian market, the company is now set to launch the wearable in the country later next month.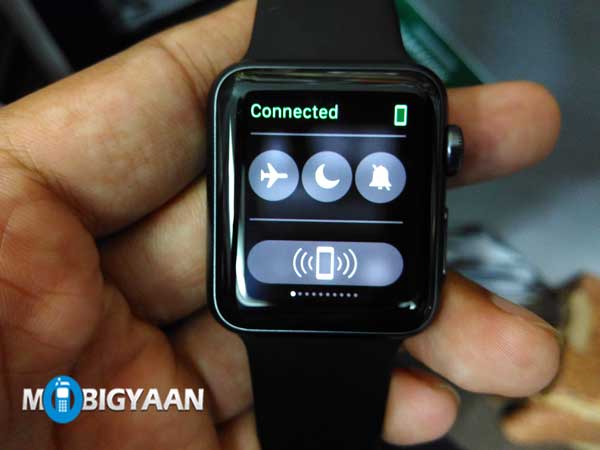 Apple has updated the Apple Page on the Apple India Website to "Available 6/11", which means that the wearable would be released on November 6 in the country. Interestingly, sources in the know claim that the Watch could be priced at Rs. 36999 (inclusive of taxes) and would be available in two size variants – 38 mm and 42 mm.
While the Apple Watch does seem very impressive, the pricing seems off the hook. The base model of the watch costs just $349 in the US, which translates to around Rs. 23000 in India. This could also be one of the reason Apple delayed the launch in India. The watch, however, needs an iPhone 5 or above or a device running iOS 8.2 and above to pair with. If you are really crazy about Apple products (and you definitely should be about this Watch), then you've just a few days to start saving!