We have heard reports of the issues Apple is going through in integrating the Touch ID under the screen. In essence, OEMs are not ready to implement it. Even Samsung has failed to bring the new tech this year. So, naturally, Apple must be looking for alternatives and backups.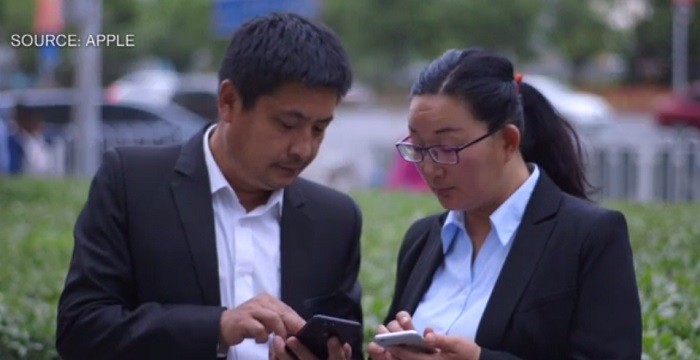 So, here we have a report by Bloomberg, stating Apple will use 3D face recognition as a substitute. Now, the report doesn't say that this feature will definitely be seen in the so-called iPhone 8 but Apple is working on it for 2018 surely.
Face recognition isn't something new as we have already seen Samsung tinkering with the feature and even LG making it a much usable feature in the LG G6 recently. But what separates the Apple 3D sensor is its feel for depth. Yes, this sensor might not be fooled by those 2D images that fooled the Galaxy S8.
The report goes on to state some salient features of the biometric sensor saying it will be more secure than fingerprint sensors because it will have access to eye scanning as well as more data than fingerprints to judge the user's identity. The new tech not yet ready for prime time will also be apparently very fast. As sources said that it unlocks in a few hundred milliseconds. It will be able to authenticate payments, unlock the screen & secure apps as well.
The actual problem with face-scanning tech is not the speed of the sensor though. Instead, it is in the process. Users would have to first pick up the phone and then place it properly in front of the face. Then 1 click on the power button to wake the screen. Thereafter, the sensor would kick in. Compare this to the fingerprint and it is just one tap on the home button. This report even goes so far as to say that Apple's adaptation works without picking the phone altogether. If true, that would be very interesting to see.