Selfie much? Then Apple has  something on offer for you. Apple iOS App store now has a section of selfie dedicated apps. If you are amongst the people who just can't resist clicking yourself and putting it out on social networks, Apple has put out a few offerings that will help you out.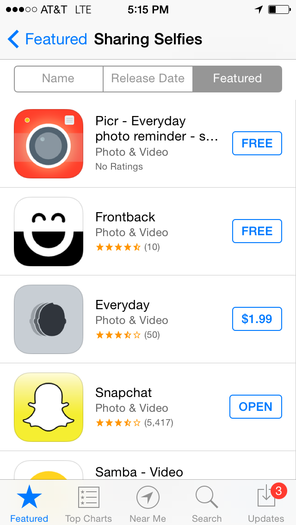 Apple has put together a range of apps that will help you take that perfect selfie, that will get that duckface far too many likes on Facebook. It includes apps such as Snapchat, along with Picr, Fronback and 1 second everyday.
Apple's phones are actually then most used phones, when it comes to taking selfies.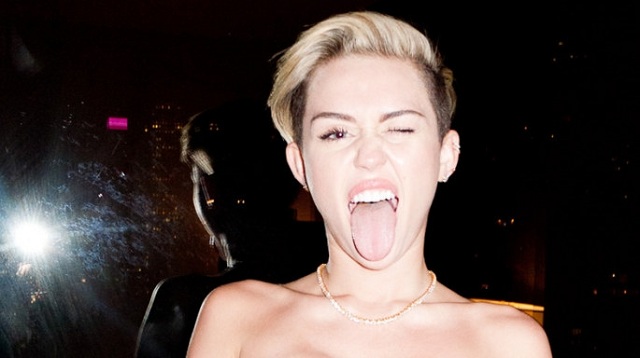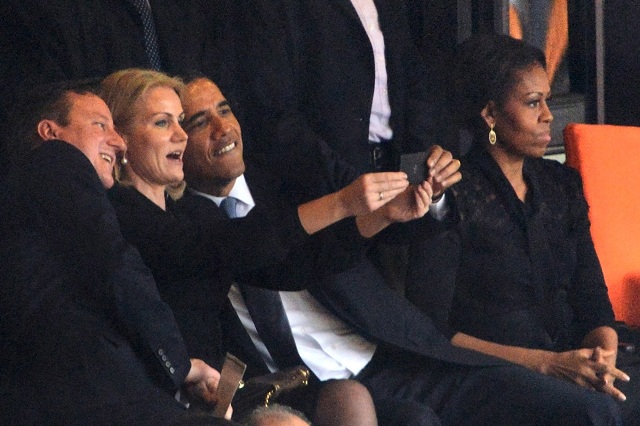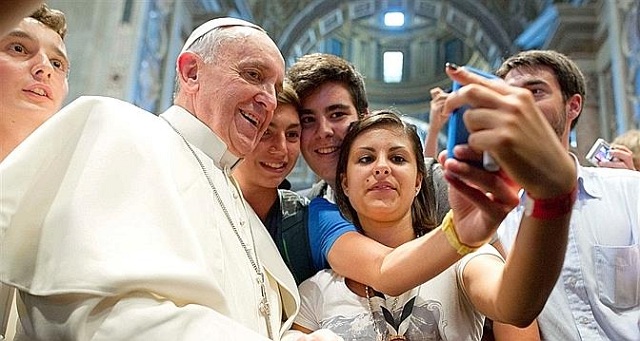 Selfie, on the other hand is the word of the year from Oxford dictionary, indicating how fab it has become to take one. Whether it be Obama, the Pope or even Miley Cyrus, everyone's taking one, why not you?