April Fools' apps for BlackBerry devices
So tomorrow is April Fool's Day, and BlackBerry has a few apps for you to enjoy the fun day. Play a prank or two with these apps and have laugh with your friends.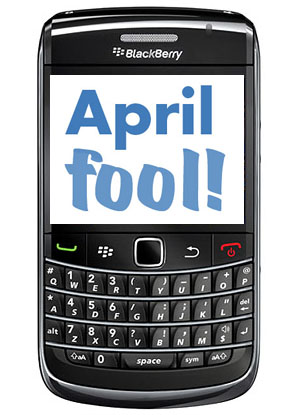 Check out the special "Prank Apps" by BlackBerry to make this April Fool's a hell of a fun time.

April Fools' Day Clock (Free)
A totally twisted clock which will make you look at it twice just to make sure you got the right time. When your BlackBerry backlight goes off, the clock will shows up automatically. No more accidentally touching on the touch screen, the clock will comes up every time you put out your BlackBerry from the holster.
Download
Scary Evil Eye Animation Prank (Free)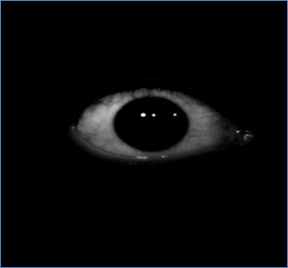 Here's a creepy app that can scare your friends. It's a great app to scare someone into never ever touching your phone again. Frighten anyone with this app that has a creepy animated eye. The free version allows you to set the wait time to trigger the animation and the duration for the animation. Perfect for setting up your target.
Scare Prank (Rs. 37)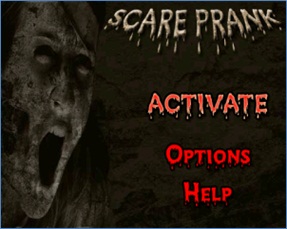 This is another app to scare your friends. Just activate the app which then lies dormant in the background. You pass off the phone to someone at any time. The prank will only begin once that person begins using the phone. Once the phone is in use, in the next 10-25 seconds, the user will suddenly have a nasty surprise. A full screen picture and blaring sound will surely make them jump and even scream. For the best effect, we use a technique to ensure that this happens only when the user is fully focused on the screen. So if anyone ever needs to use your phone, activate this product and have a little fun!
Download
Scary Spider Coming For You Prank (Rs. 37)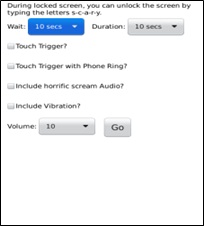 Frighten anyone with this app with this optical illusion effect that makes it appear the spider is moving towards you. Set it to trigger on delay or trigger on key press on the phone. Once triggered you can always unlock it at any time by pressing s-c-a-r-y keys.
Oops! I Dropped Your Phone (Free)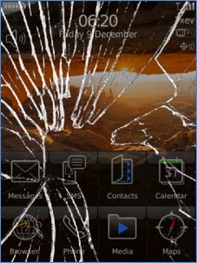 Trick your friends to never wanting to touch your phone again and offering to replace it. You can set up the application using a wait timer and give your phone to someone and they will think the screen cracked while they were using the phone. The phone will be completely locked up to simulate a broken BlackBerry. You can use it on someone's phone to scare them into thinking you just destroyed their phone. Set the wait time to display the crack screen and the duration it stays on. While on the crack screen you can always unlock it at any time by pressing g-l-a-s-s keys.
Police lights and siren prank (Rs.111)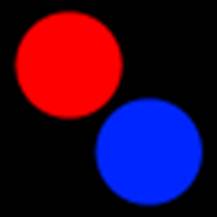 This app makes a loud police siren and also flashed red and blue lights as if the cops have just arrived. A little fun prank you can use to scare your friends.