Many Android smartwatches have received the Android Wear 2.0 since Google released the roadmap for the update in February. Among those wearables were the ASUS ZenWatch 2 and 3.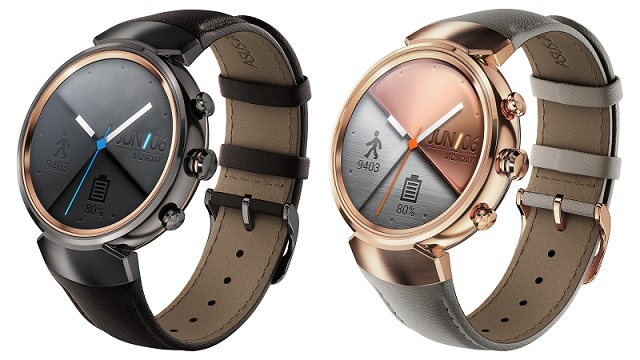 ASUS said at that time that both the duo will get the new version earlier in the Q2 of 2017. Then a change of plans made ASUS say that the updates have been pushed back. More specifically, the ZenWatch 2 (1.63 inch) would get the jump in July, while the 1.45-inch version would get it in August.
But sadly ASUS has not been able to keep that promise as well. The Taiwanese OEM said "We believe [Android Wear for the ZW3] will be released in the coming weeks if everything goes smoothly," on it USA account. This could have kept hopes alive but this tweet has now been deleted. This leaves ZenWatch 2 & 3 users in the dark as regards the update. All is not lost still, as the guys at AndroidPolice have contacted ASUS to ask for ETA.