The new GST tax regime was brought into practice days earlier. Amidst the rollout, OnePlus voiced its concerns over the new plan that would make its imported smartphones expensive.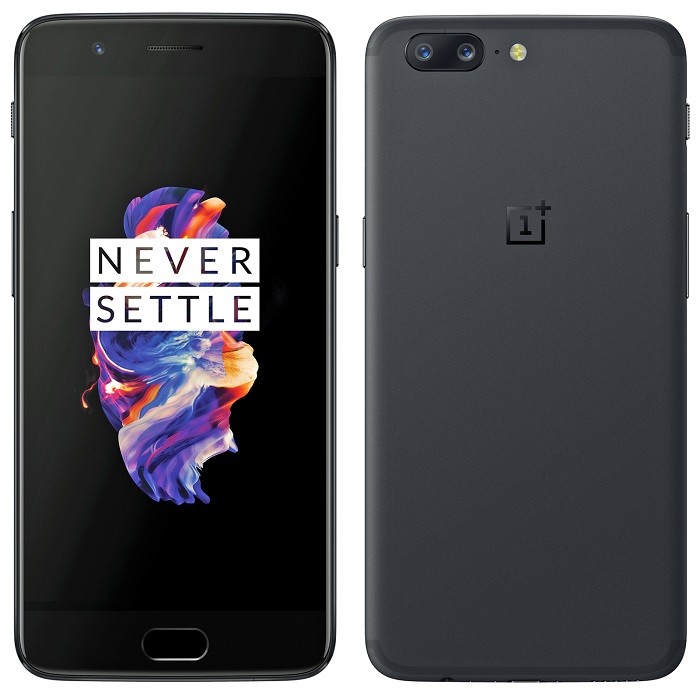 OnePlus said earlier that it would have been more reasonable if the government allowed a 1 year period of adjustment to companies like OnePlus who just have 1 or 2 products in a year.
Anyways, turns out, the issue is not a cause of worry for potential buyers. The company in a reply to BGR India had to give the following message.
"The pricing of OnePlus 5 was set after taking GST into consideration…so, you will not see any changes in our pricing in near future,"
Well, that's a sigh of relief for budget smartphone buyers. The OnePlus 5 was just launched last month and raked in the largest volume in sales in 1 week by any OnePlus device ever. In India the OnePlus 5 6 GB variant costs Rs. 32,999 and the 8 GB variant costs Rs. 37,999. This price is set to remain unchanged as things stand.
On the other hand, ASUS & Apple have cut prices on their smartphones after GST eased the tax burden from their shoulders.