Even after the ASUS ZenWatch 3 received the Android Wear 2.0 update, we had doubts regarding its predecessor. As it is, the new firmware arrived late for the latest ASUS wearable. But now we hear, it's heading for the ASUS ZenWatch 2 as well.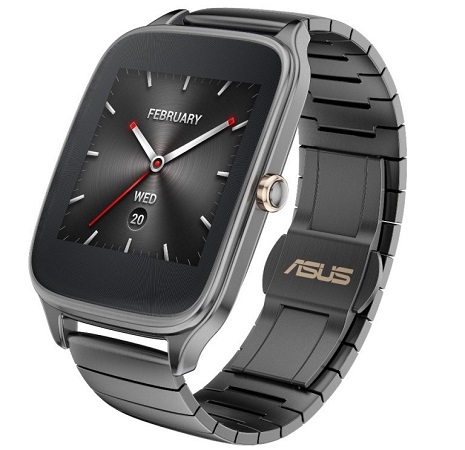 Now, these two devices were the only ones promised Android Wear 2.0. So you could say, ASUS has fulfilled that promise, albeit after stutters. However, the original ASUS ZenWatch will not get the version 2.0 goodies, sadly. And if you want some proofs, Google has updated its list of Android Wear 2.0 watches, and it features the ZenWatch 2.
Still on the pending list is the LG Watch Urbane 2nd Edition LTE and the Moto 360. Android Wear 2.0 brings features like stand-alone apps, simpler navigation, more watch face customizations and improved messaging. It doesn't stop there. There are many more.