Android Wear 2.0 finally arrives for ASUS ZenWatch 3
The Asus ZenWatch 2 and 3 updates have been left hanging on the ropes by ASUS for some time. Although initially promised, it got delayed more than once. Well, Now it's five months since Google announced Android Wear 2.0. And ASUS has finally started to make up for the delay. The company has announced Android Wear 2.0 for the ZenWatch 3.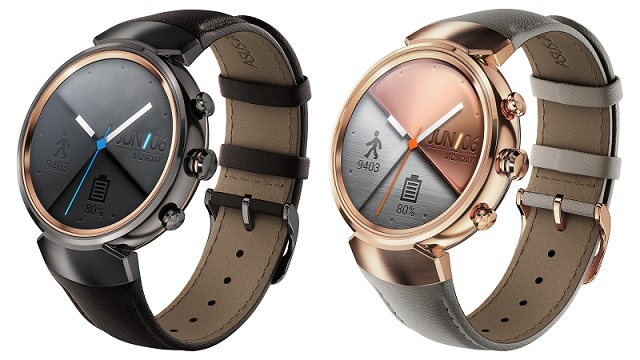 ASUS earlier planned to roll the update in early Q2 and eventually had to delay it to the end of Q2. At that point, it was feared the Taiwanese firm would drop the update. But thankfully that is not the case. Even then, the fate of the older ZenWatch 2 update still hangs in the balance.
Meanwhile, a Reddit user /u/k3vink3vin has gotten his hands on the OTA zip file. It can be sideloaded to the wearable with ADB. Even though we would suggest waiting for the OTA update.
Android Wear 2.0 brings a lot of exciting features to wearables. In short, smartwatches would be more capable working stand alone. The UI navigation is a lot simplified. More customizing freedom with watch faces and much more.