The iPhone 8 hasn't even seen the light of the day, and talks about next year's iPhone is already up in the air. A particular report from Korea Economic Daily is now saying that LG will be the battery supplier. Citing unknown sources, the report believes Apple has already contracted LG for next year.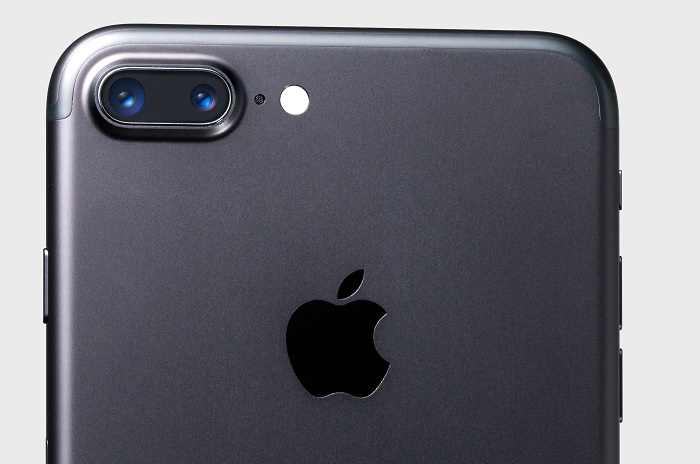 Apple specifically wants a special bent shape battery instead of the regular slabs of Li-Ion. The bent batteries would have an L-shape at the bottom. If true, this would be the first time such batteries are used in an iPhone. The report said Apple has selected LG Chem as an exclusive supplier.
L-shaped batteries were talked about in April when famous KGI analyst, Ming-Chi Kuo, said Apple could use a two-cell battery in the iPhone 8. But it is unclear if these batteries will make it to the iPhone 8. The iPhone 9 would be a more realistic bet.
The unknown source, also affirmed, that LG is heavily investing in battery manufacturing infrastructure. The facilities will be ready next year. Since LG is the exclusive partner, Apple will be getting all the supply for the iPhone 9 solely from the Korean manufacturer.