BSNL is gearing up to introduce 4G for Andhra Pradesh and Telangana (AP circle) by Q1 of 2018. BSNL Chief General Manager of Telangana, L Anantharam, said that legal formalities for the project are finished. Further orders are being awaited from BSNL headquarters. The state-owned company is planning 600 sites in Andhra Prades and 550 sites in Telangana. While 10,000 4G sites are planned for pan India.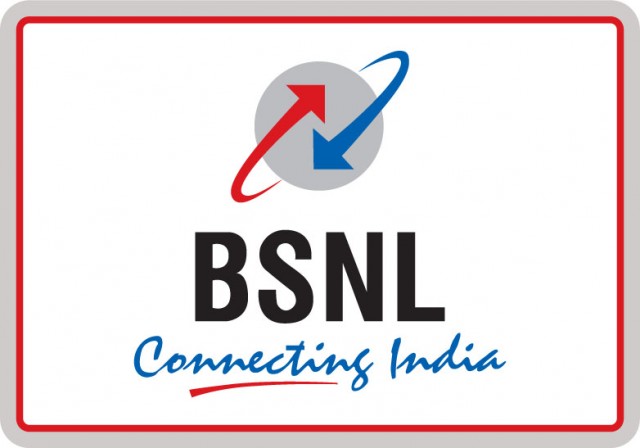 The tender formalities are complete and a total of 1,150 4G sites will be installed in both the states. While the 4G services will be launched by March 2018, BSNL Telangana Circle Chief General Manager L Anantharam told reporters here. A new website for Telangana BSNL is also now live with the address www.telangana.bsnl.co.in
BSNL received the highest number of SIM activations from the AP circle in South Zone reaching a total of 4,27,209 in Q1 of 2017. Also, the AP circle( covering Telangana & Andhra Pradesh) is a big revenue source for BSNL as 2,500 crores garnered from the two areas in 2016-2017. The 4G rollout will ensure the continuation of the strong growth in the South Zone.
BSNL has already started mandatory linking of mobile number with Aadhaar through re-verification, said Anantharam.