Asus has made hay with the Transformer series of tablets. The Transformer tablets, known to come with a keyboard and function like a laptop rather than just a tablet, now have a new sibling in the wings – the Asus Transformer Pad TF502T.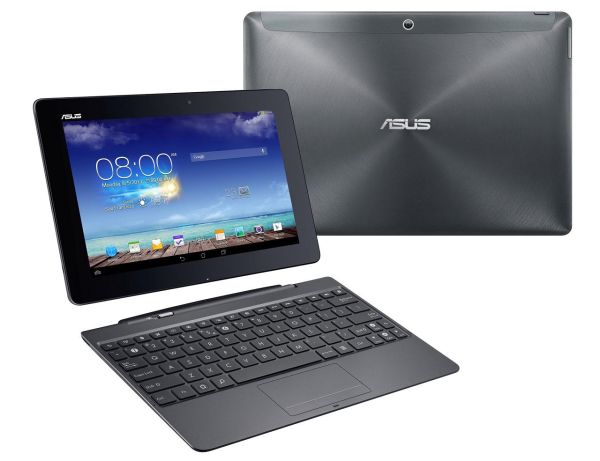 So what does the Asus Transformer Pad TF502T have on offer – Well a lot but nothing off the charts. For starters, it has an 8.3-inch thin form factor and a 10.1-inch screen. Quite obviously it comes with a keyboard dock. Besides this, it will come with Tegra 3 inside, 2 GB of RAM, 32 GB memory inside and 32 GB Asus Webstorage space for 3 years. It will most probably run on Android 4.2.1.
The Asus Transformer Pad TF502T has been currently listed only in Taiwan. It is expected to be launched in the near future at price around $300.